Get Ready for Eye-Catching Bling and Bold Statements: A Look at Fine Jewellery Trends in 2023 All Entries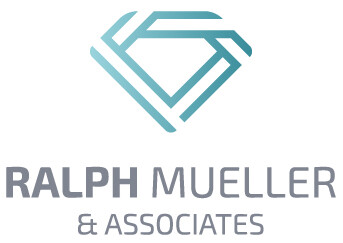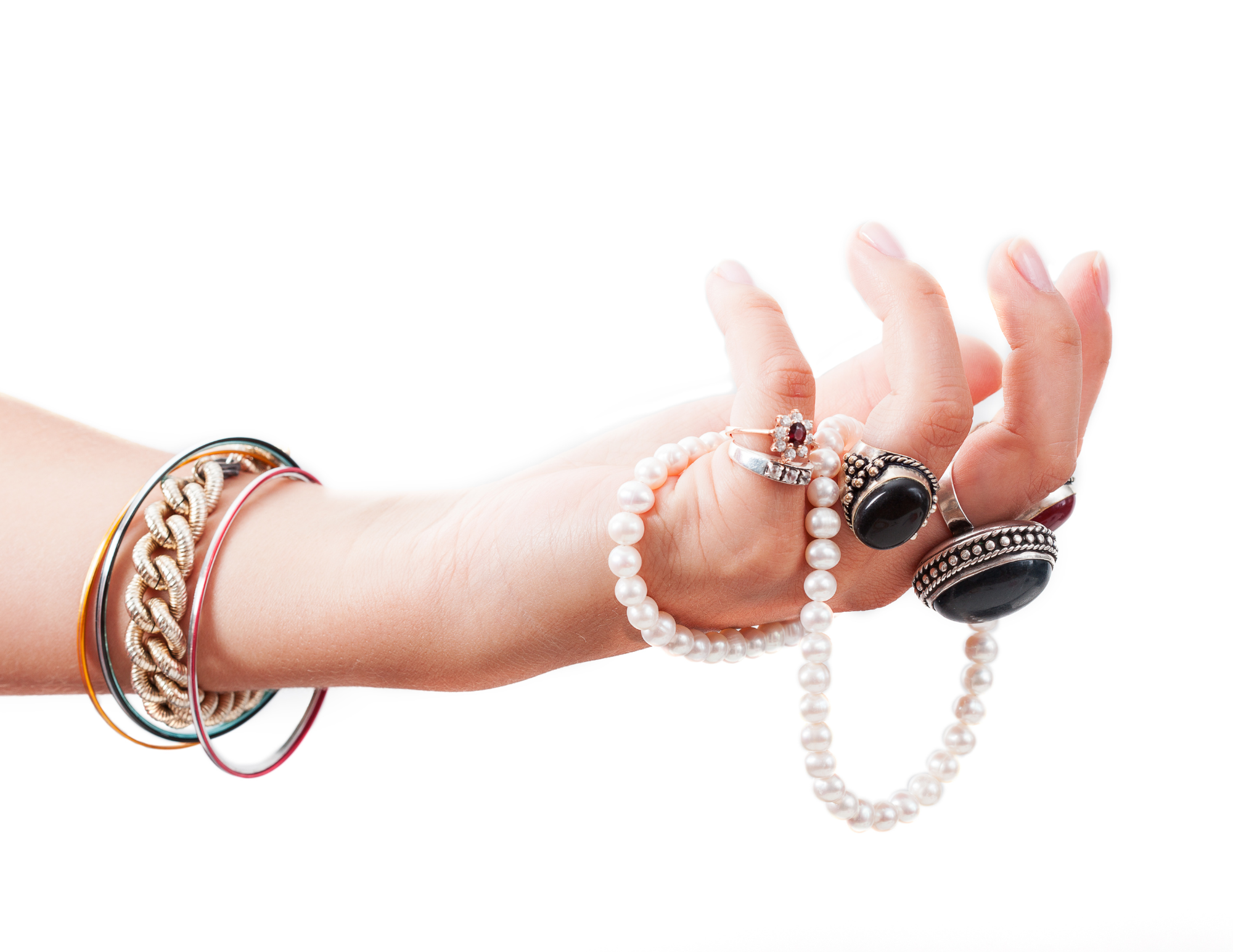 Cocktail rings are sure to be a big draw in 2023. These oversized pieces, which often have vintage inspiration, make any outfit stand out.
Fine jewelry has been a classic symbol of glamour and luxury since the dawn of civilization, and the trends that have emerged over the past decade have been no exception. From modern accessorizing to statement pieces, there is much to look forward to when it comes to jewelry trends in 2023.
One of the jewelry trends that is sure to be popular in 2023 is sustainability. With environmentalism and sustainability becoming increasingly important, many jewelry designers and retailers are turning to sustainable materials to create beautiful pieces that are kind to the environment. From lab-grown diamonds to recycled gold and silver, sustainable jewelry is likely to be a key trend in 2023.
Colorful and bold jewelry is also likely to become fashionable in 2023. Colorful gemstones will be used in jewelry designs to give them a modern, statement-making feel. Bold colors like red, orange, and green will be used to create eye-catching designs, while more subtle colors will be used to add a hint of glamour.
2023 will also be the year of personalized jewelry. Personalized jewelry has been popular for some time, but in 2023 we should expect to see customers further personalizing their jewelry. This could include engraving the names of family members into a piece or creating a custom design with the help of a designer.
Cocktail rings are sure to be a big draw in 2023. These oversized pieces, which often have vintage inspiration, make any outfit stand out. Statement rings can be found in a range of precious stones, such as diamonds, sapphires, and rubies, and metals, such as rose gold, yellow gold, and platinum. You can't go wrong with a statement cocktail ring that makes a bold and beautiful statement.
Another fine jewelry trend to watch for in 2023 is layered necklaces. Layered necklaces, which are often seen in multiple metals, are a great way to create an interesting and unique look. Whether it's with stacked pendants, diamond-encrusted chains, or an eclectic mix of charms, layered necklaces are a great way to express yourself and add a little sparkle to any look.
No jewelry look is complete without earrings, and the trend for 2023 is all about bold shapes. From large hoops to geometric shapes, earrings are the perfect way to make a statement. Look for earrings in unexpected materials and pair them with a simple outfit for extra style points.
A jewelry must-have for 2023 is statement bracelets. From cuffs and bangles to wrap bracelets and charm bracelets, there are endless options for making a statement. Look for bracelets in different materials and textures like leather and velvet for a luxe look.
Finally, there's the classic pearl. Pearls are always a classic and 2023 is no exception. Look for pearls in unusual shapes, like baroque pearls, and pair them with large diamonds or other precious stones for a modern and luxurious look.
The year 2023 promises to be an exciting year for fine jewelry. With bold, eye-catching statement pieces, minimalist designs, mixed metals, geometric designs, layering, and classic pearls, there are plenty of fresh, stylish, and sophisticated trends to look forward to.
Shop At Ralph Mueller & Associates
As the world of fashion continues to evolve every day, so too does the trend in jewelry. Are you looking to upgrade your accessories and be on the cutting edge of fashion? Then Ralph Mueller & Associates in Scottsdale, AZ is the perfect place to shop for the latest trends in jewelry!
At Ralph Mueller & Associates, we have an ever-growing selection of the latest and most stylish jewelry pieces. We have pieces that range from the classic and timeless to the stylish and modern, so no matter your style, you'll be sure to find something that suits your look. Whether you're shopping for yourself or for a special someone,
Ralph Mueller & Associates
has something for everyone.
Our experienced and knowledgeable staff are always available to help you find the perfect piece of jewelry. With our wide selection of colorful stones, precious metals, and unique designs, you're sure to find something that stands out. From stackable rings and layered necklaces to statement earrings and stackable bracelets, you can add a touch of style and elegance to any look.