What Is A Tennis Bracelet and How To Wear It: 3 Tips All Entries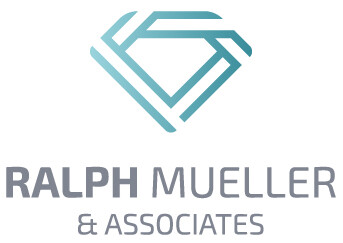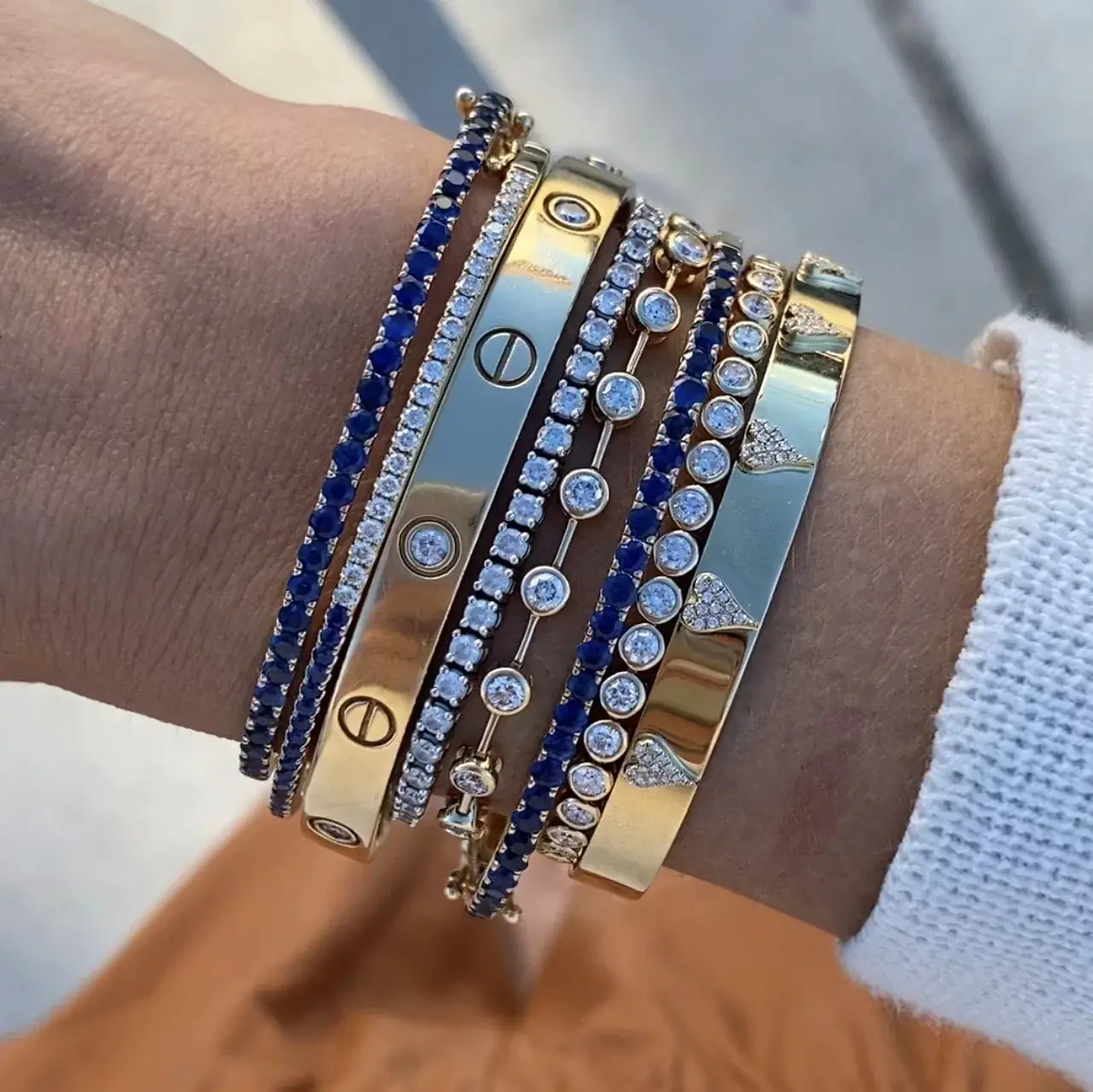 Follow these simple steps to stack your tennis bracelets and get the perfect look!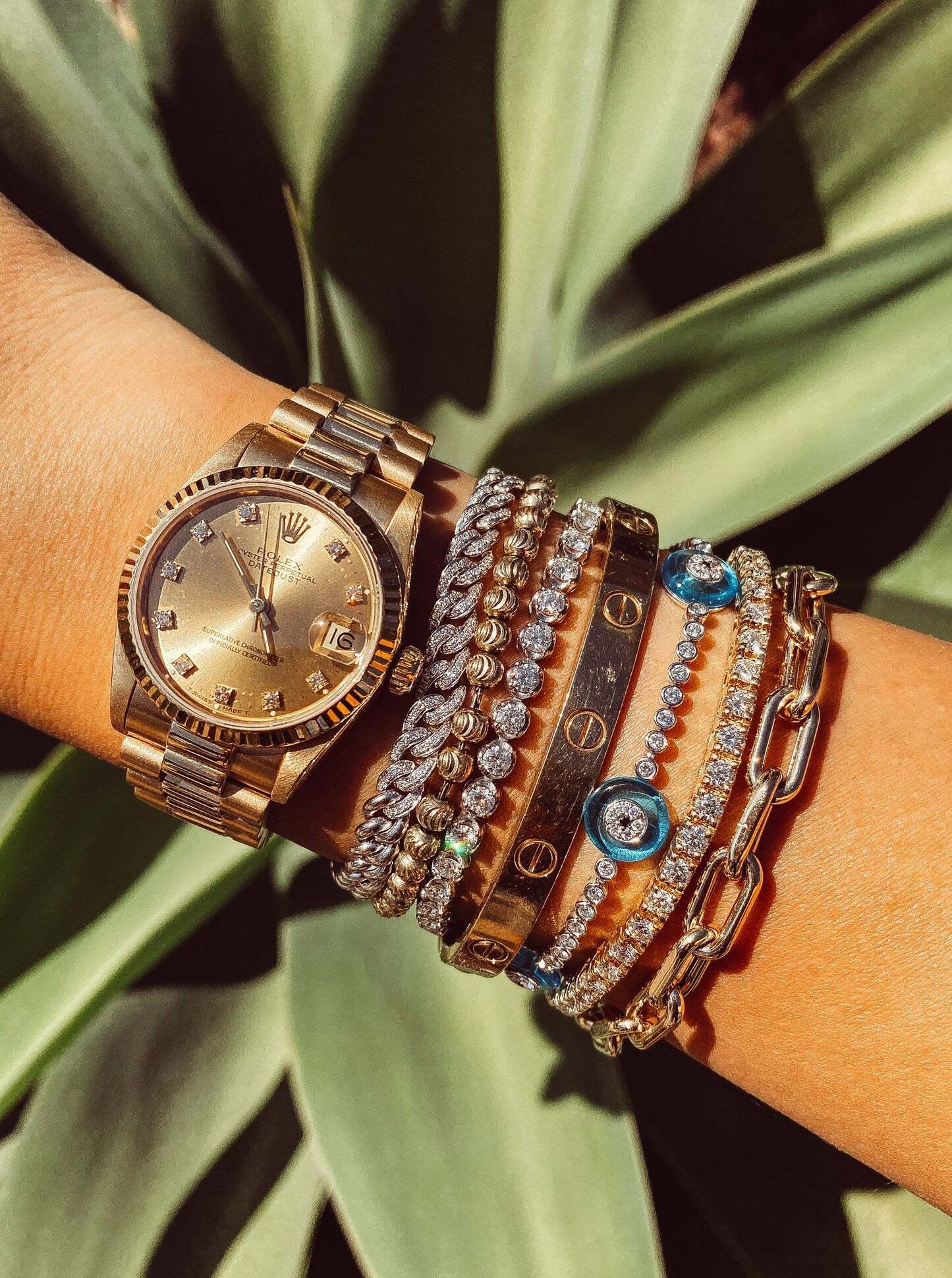 Unsure about how to rock your tennis bracelet with a watch? Learn the best ways to match these two pieces of jewelry.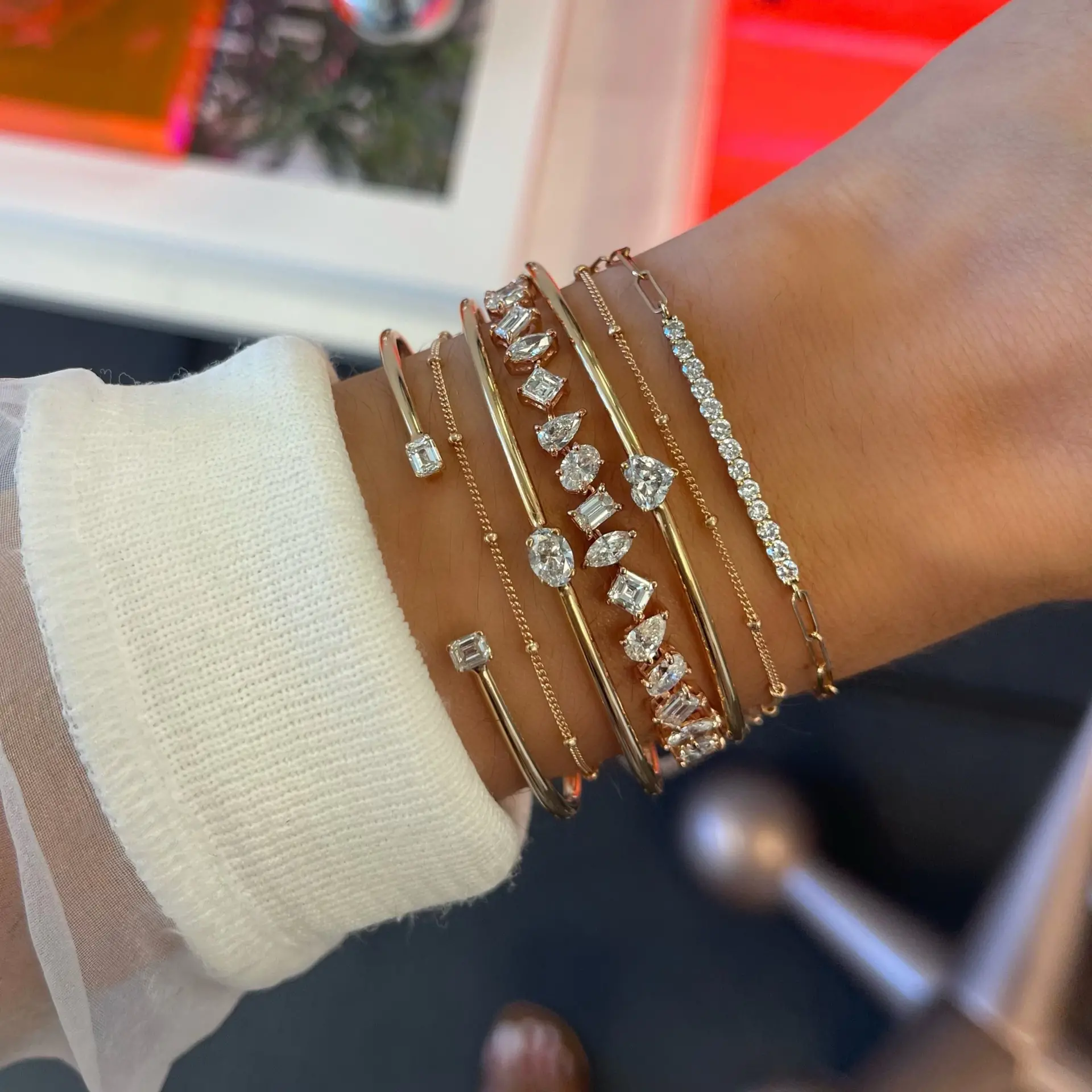 Tennis bracelets and bangles should not be tight. They should be loose enough to slide back and forth on the wrist, but not so loose that it falls off
Wearing a tennis bracelet is a great way to show your love for tennis, but not all tennis bracelets are created equal. In this article, learn the history of tennis bracelets, how to wear them, and some interesting facts about these pieces of jewelry.
WHAT IS A TENNIS BRACELET
One of the most popular bracelet trends to come out of the 1990s is the tennis bracelet. A tennis bracelet is a type of bracelet that consists of many small diamonds or gemstones set in a line. It is a very versatile piece of jewelry and can be worn with both casual and formal attire. Tennis bracelets are usually made of gold or silver, but can also be found in other metals such as platinum.
There are two main types of tennis bracelets: those with gemstones set in prongs and those with gemstones set in channels. Prong-set bracelets have their stones held in place by metal claws, while channel-set bracelets have their stones set into a metal channel. Both styles are classic and elegant, but prong-set bracelets tend to show off the stones a bit more.
Tennis bracelets make great gifts for special occasions like anniversaries and birthdays. They also make wonderful additions to any jewelry collection. Whether you're looking for a simple style or something more elaborate, there's sure to be a tennis bracelet out there that's perfect for you.
WHY IS IT CALLED A TENNIS BRACELET
In 1987, professional tennis player Chris Evert was playing in the French Open and her diamond bracelet broke and fell off her wrist. The game was stopped so that Evert could find her bracelet. After she found it, she continued playing and won the match. The incident made headlines, and soon after, jewelers began making bracelets that were similar to the one Evert had worn. These bracelets became known as tennis bracelets.
HOW SHOULD A TENNIS BRACELET FIT
When wearing a tennis bracelet, it is important to keep in mind that they are not meant to be tight around the wrist. They should be loose enough to slide back and forth on the wrist, but not so loose that they will fall off. The bracelet should also lay flat on your wrist and not twist or turn.
The best way to determine the correct fit is to measure your wrist and then add about 1/2 inch for comfort.
The great thing about tennis bracelets is that they can be easily adjusted to fit any wrist size. If you have a smaller wrist, you can simply remove one or two of the links to make the bracelet smaller. Alternatively, if you have a larger wrist, you can add one or two extra links to make the bracelet larger. This makes them a very versatile piece of jewelry that can be enjoyed by everyone.
HOW TO WEAR A TENNIS BRACELET WITH A WATCH
One common question that people have about tennis bracelets is whether or not they can be worn with a watch. The answer is yes!
When wearing a tennis bracelet with a watch, it is important to choose a bracelet that is the right size for your wrist. If the bracelet is too large, it will slide around on your wrist and eventually fall off.
There are a few different ways that you can style a tennis bracelet with a watch, depending on the look that you are going for.
If you want to keep your look more casual, you can pair your tennis bracelet with a simple leather strap watch. This will create a relaxed and effortless look that is perfect for everyday wear. For something a little more dressy, you can try pairing your bracelet with a gold or silver watch. This will give your outfit an elegant touch and is ideal for special occasions or nights out.
Wearing a tennis bracelet with a watch can be a stylish way to accessorize any outfit. By taking into consideration the size, style, and colors of both pieces, anyone can create an eye-catching and unique look.
HOW TO STACK TENNIS BRACELETS
While tennis bracelets can be worn alone as a simple and elegant accessory, they also look great when stacked with other bracelets. Here are some tips on how to stack tennis bracelets:
- Start with a foundation bracelet. This can be a solid gold or silver bangle, a beaded bracelet, or anything else that you like.
- Add one or two tennis bracelets next. Make sure that the gemstones in the tennis bracelets are different sizes and colours for an interesting look.
- Finish off the stack with another bracelet or two that complements the other pieces. For example, you could add a chunky cuff bracelet or wrap bracelet.
HOW MUCH DOES A TENNIS BRACELET COST
When it comes to purchasing a tennis bracelet, the cost will vary depending on the style, quality, and materials used. A simple gold or silver bracelet can start at around $50, but more intricate designs with diamonds or other gemstones can range anywhere from $100 to $10,000 or more. It really all depends on your budget and what you are looking for in a bracelet.
If you are simply looking for a classic tennis bracelet to wear everyday, then something in the lower price range would be a great option. However, if you are wanting a luxurious and high-end piece to wear for special occasions, then you may want to invest in a more expensive option. No matter what your budget is, there is definitely a tennis bracelet out there that is perfect for you!
Tennis bracelets are a great accessory for any outfit, whether you're dressing up or dressing down. To add a little bit of sparkle to your look, check out our selection at
Ralph Mueller & Associates
! We have something for everyone at our store in
Phoenix, Arizona
.