Why Ralph Mueller & Associates Is The Best Buyer of Estate Jewelry in Scottsdale, AZ All Entries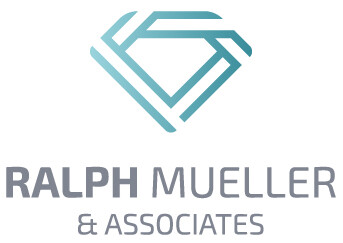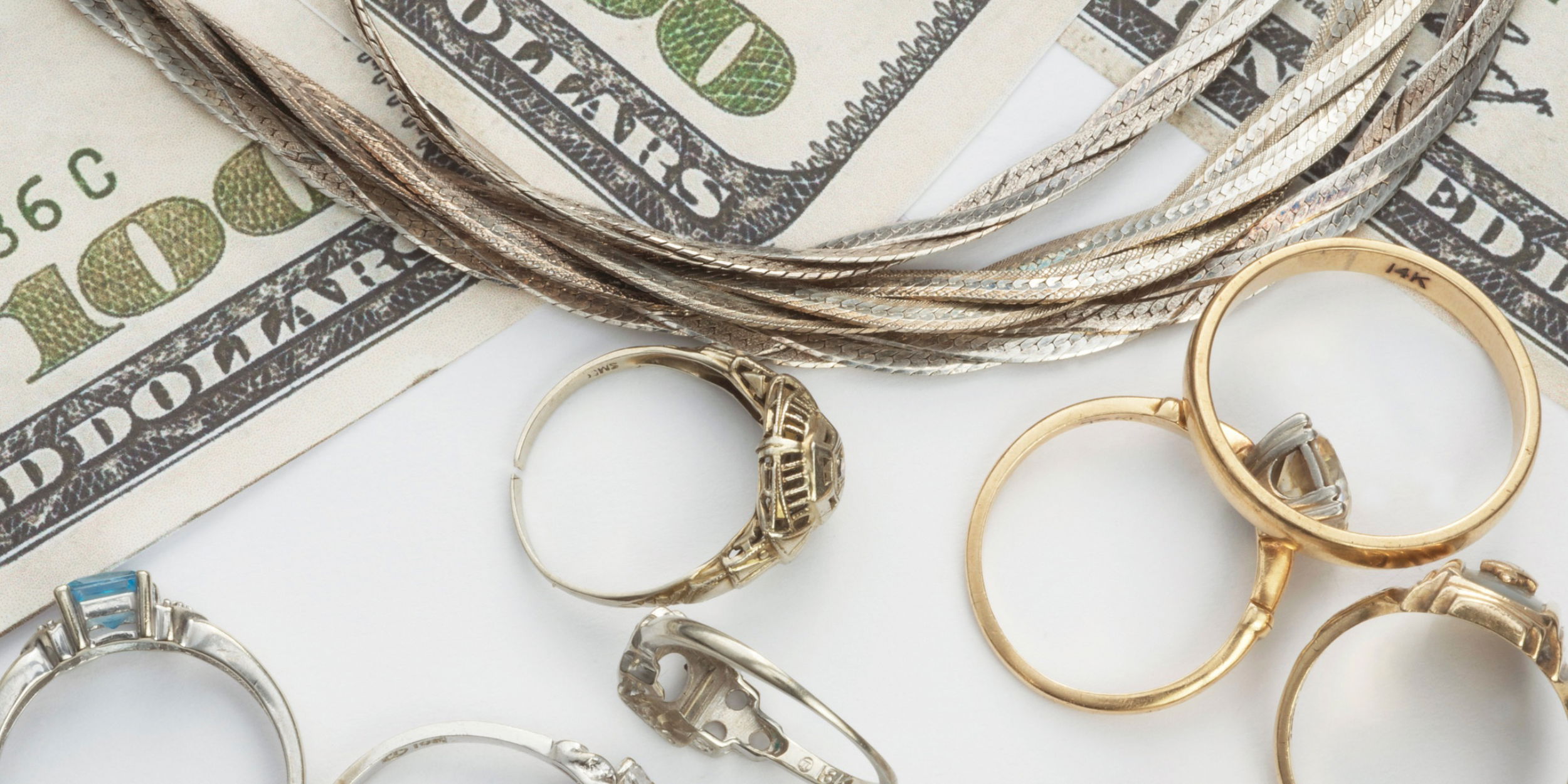 Sell your unwanted estate jewelery to Ralph Mueller & Associates we offer the best price and next level customer service.
When To Sell Your Jewelery
Are you considering selling your estate jewelry? It is important to take into account the sentimental & monetary value of the pieces before making a decision.
To maximize your return, it is essential to first evaluate the condition of the jewelry. If the jewelry is in pristine condition, it could be worth a great deal. But if the pieces are damaged or worn, it may not be worth as much, and repairing or restoring it can be costly.
If you don't have an emotional connection to the jewelry, selling it is a smart way to get a financial return.
Why You Should Sell To Ralph Mueller & Associates
Ralph Mueller & Associates has been the trusted buyer of jewelry and gems since 1983, and we pride ourselves in providing our customers with unparalleled service and quality. We strive to offer the highest prices and the most secure transactions available in the jewelry buying industry.
At
Ralph Mueller & Associates
, we go the extra mile to ensure a successful transaction by committing to a two-way process. Not only do we strive to ensure the best possible outcome for our customers, but we prioritize building mutual trust and understanding through an in-depth consultation. We guarantee discretion, secure payments, and quick transfers.
Ralph Mueller & Associates is one of the foremost experts in Scottsdale, AZ for selling estate jewelry. With decades of experience in the industry, we can provide you with a wealth of knowledge, resources and advice to help you make the most of your estate jewelry sale.
The first thing that sets us apart from the competition is our knowledge of the current market. We have established relationships with buyers, sellers, and appraisers, and have knowledge of what the current market is looking for in estate jewelry. This means you can be sure that you're getting the best possible price for your pieces.
Another great aspect of
Ralph Mueller & Associates
is our support system. We provide our customers with a comprehensive evaluation service, so you can be sure that you have an accurate appraisal of the value of your pieces. We use state-of-the-art technology to evaluate jewelry and gems, including x-ray fluorescence, thermal imaging, and more.
Additionally, we have a dedicated team of experts who can provide you with advice on how to maximize the value of your pieces.
Finally,
Ralph Mueller & Associates
takes special care in creating lasting and meaningful relationships with our clients. We understand the importance of trust and work hard to ensure that all of our customers feel comfortable and confident. We understand that selling estate jewelry can be an emotional process, and they strive to make the experience as easy and stress-free as possible.
Overall,
Ralph Mueller & Associates
is an excellent choice for anyone looking to sell estate jewelry. We have the knowledge and experience necessary to ensure you get the best possible return on your investment, and we provide excellent support along the way. With our dedication to customer service, you can be sure you're getting the best possible deal when selling your estate jewelry. Get in touch today! Visit us in-store or initiate the sales process online.