The History and Significance of Estate Jewelry: Exploring Timeless Pieces from the Past All Entries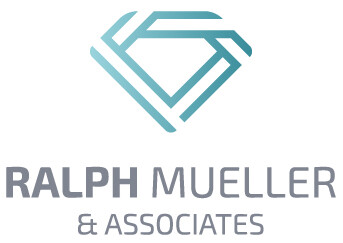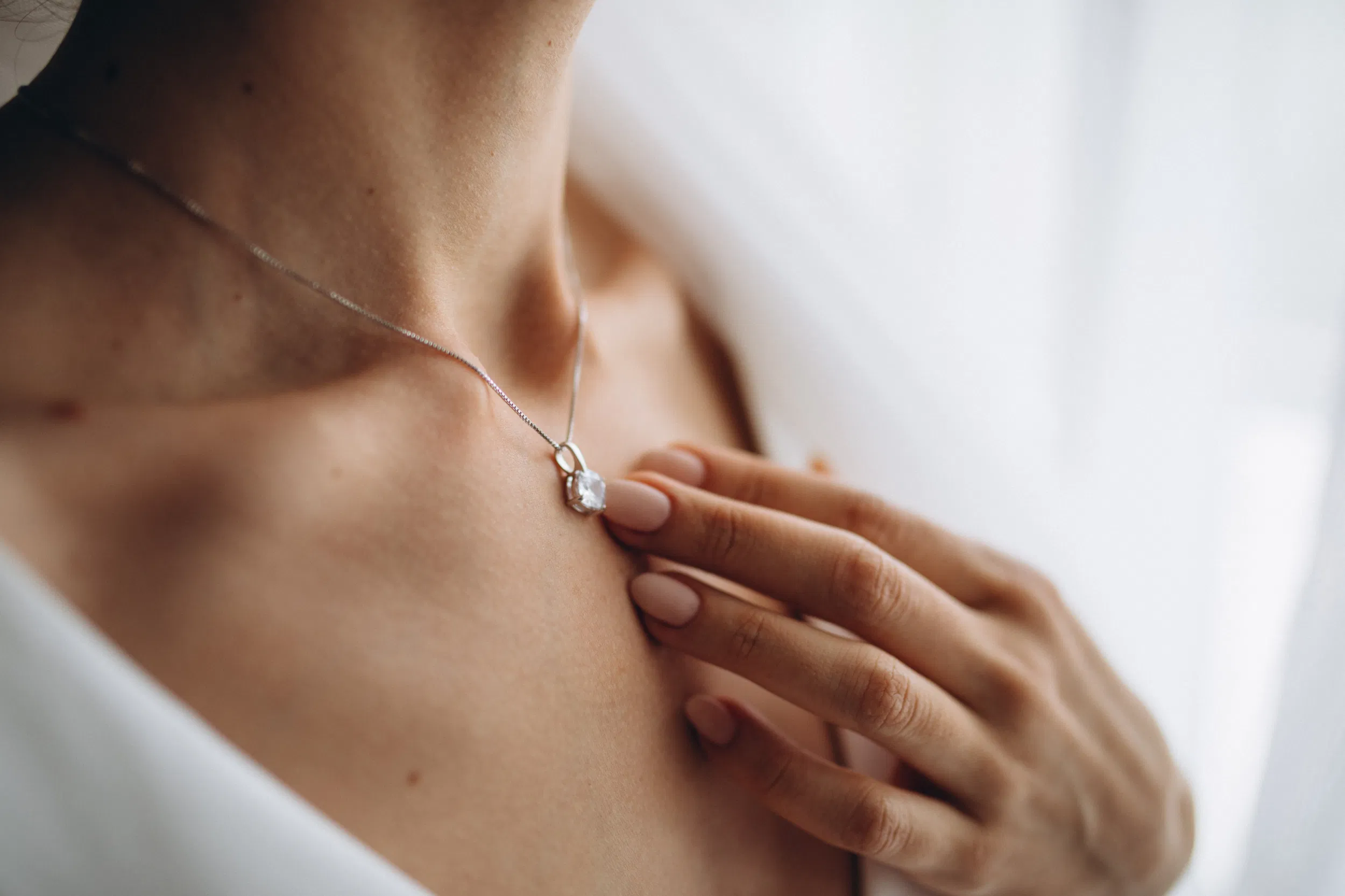 Estate jewelry is a term that refers to vintage jewelry that has been previously owned. These pieces have a rich history that make them unique and valuable. In this article, we will explore the history and significance of estate jewelry and take a closer look at some of the timeless pieces from the past.
The history of estate jewelry dates back to the Victorian era, which lasted from 1837 to 1901. During this time, jewelry was used to express one's social status and was often worn as a symbol of wealth and power. Jewelry designs were ornate and elaborate, featuring intricate patterns and precious gems.
In the Art Nouveau period, which lasted from 1890 to 1910, jewelry designs became more organic and flowing. Pieces from this period often featured natural motifs such as flowers, leaves, and vines. The Art Deco period, which followed in the 1920s and 1930s, was characterized by geometric shapes and bold, colorful designs.
Estate jewelry has significant cultural significance as well. Many pieces from the past were created during important historical events, such as the turn of the century, World War I, and the Roaring Twenties. These pieces offer a glimpse into the social and cultural values of the time and provide a tangible link to our collective past.
Investing in estate jewelry is a smart choice for collectors and enthusiasts. Vintage pieces are often of higher quality than modern jewelry and are more likely to appreciate in value over time. Additionally, estate jewelry offers a unique and distinctive style that cannot be found in contemporary designs.
In conclusion, estate jewelry is more than just a beautiful accessory; it is a piece of history and a symbol of cultural significance. Whether you are a collector, an enthusiast, or simply appreciate the beauty of vintage jewelry, exploring the history and significance of estate jewelry can be a fascinating and rewarding experience.