A Look at Contemporary Jewelry Trends All Entries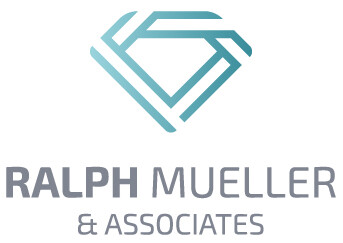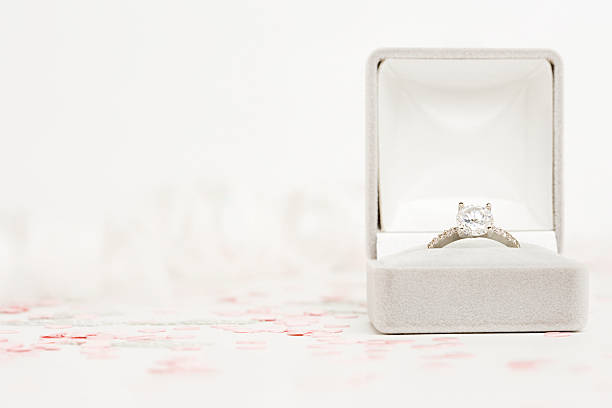 Unlike industries where trends come and go, jewelry trends often last many years or even decades. But the jewelry we decide to wear on any given day often comes down to the season or occasion. Fascination with diamonds and pearls is not something that goes in and out of style, whereas there are always new jewelry trends emerging. Here's a look at some the most significant trends in the 2020s.
Hoop Earrings
Tracing back to ancient times, hoop earrings might be thought of as one of the oldest and longest jewelry trends in gemological history. Since the hoop can be made endless ways, it never disappears from culture. Poet Amanda Gorman wore hoop earrings when she spoke at the Presidential Inauguration in January 2021.
Silver Chains
Chain-link imagery is back. It's used on chokers, bangles, pendant earrings, and other jewelry. Heavy chains can project a bold appearance, which you can mix with diamonds for a more balanced, elegant appeal. Light chains have even more universal appeal and are nice gifts for mothers.
Beaded Necklaces
One of the reasons for the long-lasting appeal of beaded necklaces is the wide variety of ways you can make them unique. The beads can be mixed with other materials such as glass, shells, and pearls. It's a great way to show off creative color schemes such as rainbow effects, alternating black and gold, or a miscellaneous collage.
Gold Pendants
While statement earrings remain popular, gold pendants are among the most noticeable forms of jewelry in this category. Beyonce wore black and gold pendants at the Grammy Awards in 2021. Another attactive idea for a gold pendant is to customize it to have a floral shape, which is appropriate for both casual and formal occasions.
Diamond Pendants
Among the most timeless gifts are diamond pendants, which look both elegant and modern. According to a DeBeers report, demand for rough diamonds returned to pre-pandemic levels in 2021. Many people are moving toward minimalism, which is what an unprocessed diamond can represent.
At the same time, Pandora is moving away from issuing natural diamonds to favor lab-generated gems as a more ethical choice than mined stones. Due to growing concerns about the environment and sustainability, other jewelery manufacturers might follow suit.
Colorful Abstract Gems
Displaying colorful abstract imagery with jewelry lets people know you're adventurous and imaginative. Multicolor designs convey open-mindedness and appreciation for diversity. One of the reoccurring trends in between spring and summer is for people to wear more waterproof jewelry poolside or at the beach. That often means wearing plastic rather than metal. Abstract artistic jewelry can distract attention from the plastic and make a creative statement.
Conclusion
Keeping up with jewelry trends raises awareness of your choices, but you still need to remember jewelry is a gift that comes from the heart. It should represent something special. Contact us at Diamond Buyers of Arizona to learn how we can help you find the jewelry of your dreams.