How To Build Your Antique Jewelry Collection From Scratch All Entries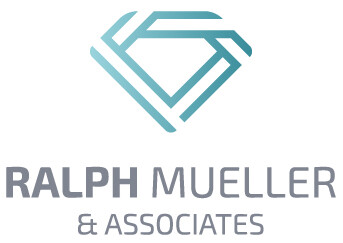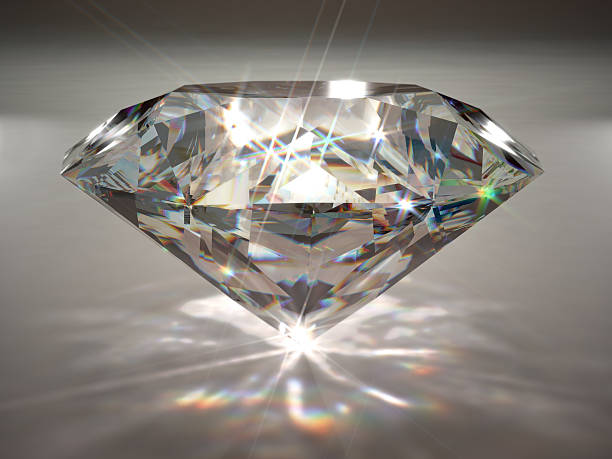 Owning a collection is every jewelry enthusiast's dream. This is especially true for antique jewelry, who's history dates back to past generations. Besides its uniqueness and timeless style, vintage jewelry doubles as an investment since it retains its value or appreciates over time. Contrary to popular belief, you don't have to be rich to collect vintage jewelry. All you need to acquire vintage pieces is an eye for detail, patience, and a passion for jewelry. Here's how to build your antique collection.
Buy at Auctions
Auctions are an opportunity to meet jewelers and seek expert advice before bidding on a piece. Viewings also connect you to jewelry enthusiasts, so you learn about other gemstones besides those on offer. Moreover, auctions promise a range of antique jewelry. Despite their large catalogs, a jewelry retailer's collection is not as unique as an auction's. You can choose an item that fits your budget from the large variety.
Since attendees know a gemstone's market value, auctions might offer better deals than local vendors who sell at retail prices. Because everything is available at the same place or online, auctions eliminate the hassle of going from one store to another in search of vintage jewelry.
Distinguish Between Eras
Every antique jewelry era has a unique style. These periods include:
Georgian (1714 – 1837): The period spanned over the reigns of four King Georges. Though the gems are rare today, distinguishing features include gold or silver metals and topaz, garnet, or diamond stones. The pieces also have a scroll or floral patterns.
Victorian (1837 – 1901): Jewelry came with symbols like bows, birds, and flowers, owing to the period's romantic theme. Serpent motifs were also common.
Edwardian (1901 – 1915): Anyone looking for elegance will love this era. In addition to platinum, Edwardian pieces featured diamonds and pearls. The jewelry also included filigree patterns for a delicate touch.
Art Nouveau (1890 – 1910): Jewelry came with draping and flowery designs. Though this era merged with the Edwardian period, jewelry styles were different. While Edwardian gems were symmetrical and detailed, Art Nouveau jewelry embraced free-form.
Art Deco (1920 – 1945): Apart from bright color combinations, ornaments featured clean geometrical patterns. Designs were primarily platinum, with emeralds, diamonds, and rubies adding personality to the jewelry.
Retro (1939 – 1950): This era presented large and colorful ornaments. Since platinum supply dwindled due to World War II, jewelers resorted to gold alloys. They also manipulated precious metals by weaving, braiding, and coiling to make ornaments appear larger.
Check the Condition
Inspect the front and back of your antique jewelry to determine its workmanship. A finely crafted piece should have the same finish quality on both sides. Your piece should be free of blisters, cracks, and holes. Note that scratches on gold or silver are easily repairable. When it comes to the gemstone, watch out for cloudy rhinestones and chipped enamels. Additionally, ensure clasps are functional.
Don't forget to ask the seller about previous repairs on the ornament. Chances are, the piece has been restored if you see soldering on its surface. Ensure you clean your jewelry collection regularly to preserve its beauty and value. You can wipe the surface using a soft cloth to eliminate dust and use warm water and mild soap on debris.
Listen To Your Heart
Though antique jewelry collections look good on display, buy pieces that you'll enjoy wearing and can hand down to your children. You don't want to spend money on something that will gather dust in your drawer. For more information on selling or buying antique jewelry, contact Ralph Mueller & Associates.