Characteristics of a Good Diamond Appraiser All Entries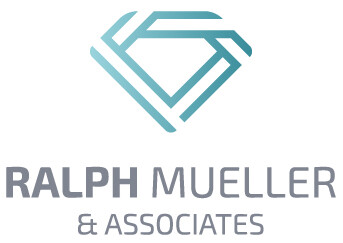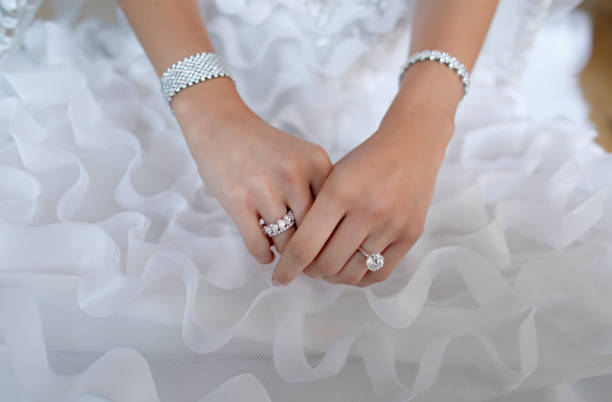 The diamond industry doesn't stop at buyers and sellers. You need an appraiser to check your gem's authenticity and determine its value. There are several reasons why you should know your jewelry's worth. For starters, insurers need appraisal documents to calculate policy values.
An appraisal is also necessary during jewelry sales. You don't want to lose money on fake or low-value diamonds. However, choosing a diamond appraiser can be daunting. Some of those posing as appraisers are fraudsters out to get your money. Even if they're legitimate, picking one appraiser out of the numerous professionals in the industry can be confusing. Here's what to consider when choosing a diamond appraiser.
Qualifications
Ask the appraiser about their gemological qualifications. GIA certification confirms the person has studied gemology, hence understands the 4C's. The appraiser may have the letters "G.G" after his name to mean "Graduate Gemologist". But that's not enough to become an appraiser. Although graduates can examine a stone's physical attributes, gemology doesn't qualify them to assign values. As such, valuation training is necessary when choosing a diamond appraiser.
They should be recognized by reputable appraisal bodies like NAJA, ISA, ASA, and AGS. Don't hesitate to call these organizations to confirm the appraiser's certification. Continuing education is also necessary when choosing a diamond appraiser. This way, you're sure the professional is up-to-date with industry trends.
What's more, find someone who works with diamonds instead of general jewelry appraisers. For instance, a diamond appraiser with a few years of experience could be more suitable than someone who has handled antique jewelry longer. Knowledge of jewelry manufacturing is also necessary. Assuming you have a diamond engagement ring, the appraiser should factor in the values of the gemstone and its setting.
Cost
Appraisals don't have a flat rate; fees vary from one professional to another depending on several factors. The first consideration is the number of diamonds. Since it requires more time, a jewelry collection is costlier to appraise than an engagement ring. The amount of research also determines the fees.
Ordinarily, appraisal involves checking the diamond's quality and comparing it to similar gems in the market. Assuming you have antique jewelry, the appraiser may need to look into the piece's history to determine its value. Size also matters. Besides being time-consuming, large diamonds present the appraiser with greater liability if the valuation is inaccurate.
Be wary of jewelers that demand a percentage of the ornament's value as fees. The appraiser may hike the diamond's value to raise their fees. Another red flag is extremely low charges. The same applies to unclear rates. If the jeweler isn't upfront about their fees, find another professional. Additionally, avoid appraisers who offer to buy your diamond or sell it on your behalf in exchange for lower fees.
Recommendations
Some people may appear professional and even present documents to prove their credentials. But this doesn't mean they're legitimate. Ask the professional to provide recommendations from past appraisals, whether they're individuals, banks, or trust companies. Feel free to ask the references about their experiences with the appraiser.
The rules of customer service apply to the diamond industry. First off, the appraiser should be patient. Instead of intimidating you with complex terms, the appraiser should use language that matches your jewelry knowledge. They should also use a friendly tone when educating you about your diamond's quality.
Conclusion
Get appraisals every two years because of the diamond's fluctuating values. This way, you have up-to-date documentation for insurance purposes. Should you lose your diamonds, you're assured of full compensation from your insurer. For more information about our appraisals, contact Ralph Mueller & Associates.