The Colorful Evolution of Rose Gold in Jewelry All Entries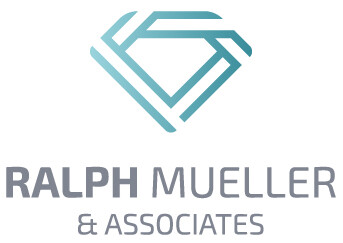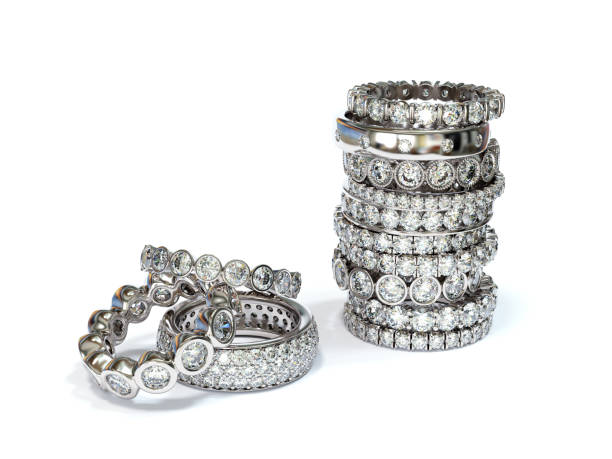 Many jewelry enthusiasts are attracted to rose gold for rings, bracelets, and earrings. Different metals can be mixed together as alloys to produce different color effects in jewelry. Rose gold is an alloy that mixes copper, silver, and 24-karat yellow gold. The softness of this type of gold requires a blend of other metals to boost strength for wearability. Here's a look at why rose gold has been cherished for centuries.
How Metals Produce Colors
Gold is favored as a precious metal for jewelry due to its colorful shine, hardness, and durability. The various tints of gold alloys are based on the ratio of elements in metal composition. Mixing copper with gold, for example, creates a dark yellow hue. The more copper and less yellow that exists in yellow gold, the more the color moves toward a red effect.
An 18K red gold jewel is comprised of 75 percent gold and 25 percent copper. By contrast, an 18K rose gold item is made of the same amount of gold, 22.25 percent copper, and 2.75 percent silver. Pink gold has slightly less copper and more silver.
Brief History of Rose Gold Jewelry
Rose gold was first used as an alloy for jewels in Russia during the eighteenth century. It was introduced by the successful Russian jeweler, the House of Fabergé. The firm produced about 50 Easter eggs made of rose gold issued as gifts to royal family members and other elites. At the time, rose gold was often referred to as "Russian gold."
But rose gold actually had earlier roots as coinage used by King Henry VIII of England. The highest weight for rose gold is 22 karats and is known as "crown gold," named after the king's 1526 coinage of it. The alloy went on to become a fashionable favorite for fine jewelry in the Victorian era of the late nineteenth century.
Rose gold started becoming a popular choice for engagement rings in the United States during the roaring twenties. Widely-embraced jewelry included the Trinity ring or Trinity bracelet made from yellow gold, rose gold and white gold. The Trinity brand of three intertwined metal bands was introduced by Cartier in the late twenties. By the 1940s, rose gold was the most popular alloy used for engagement rings and wedding bands.
Today, rose gold has remained popular for engagement rings and other jewelry pieces because its warm tone often matches well with diamonds and other gems to give a sleek, refined, and sophisticated appearance. Rose gold is so adored around the world, it's now used by every major luxury brand in the jewelry industry. It's a popular choice for diamond or pearl earrings and layering different metals together.
Conclusion
Have you been on the hunt for rose gold jewelry? It's a widely loved choice for metal because of its subtle and sexy appearance. Contact us at Ralph Mueller & Associates to learn more about the vast world of gemstones and precious metals to help you find the jewelry of your dreams. We are certified GIA-members and are able to provide insights on compelling jewelry deals around the world.