A Shopping Guide for Women's Watches All Entries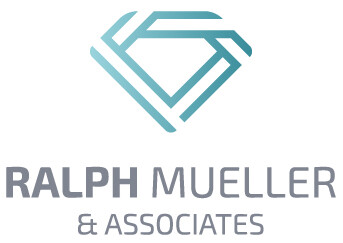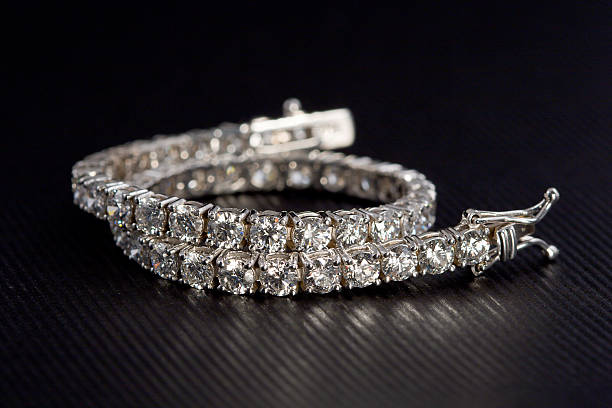 Although smartphones have reduced watch sales, some people still rely on watches to tell the time. For starters, watches are convenient. Unlike smart devices that have fast-draining batteries, conventional timepieces run longer thanks to their extended battery time. Watches also come in handy to break smartphone addiction. But watches aren't just about checking the time. In addition to complementing particular outfits, timepieces communicate the owner's personality.
They also trigger conversations with other watch enthusiasts. However, buying a timepiece isn't easy. This is especially true for women's watches that require you to balance style with usability. Even worse, the market is flooded with fake watch brands. Whether you're getting the timepiece for yourself or giving it to a loved one, consider the following factors when selecting women's wristwatches.
Fit
Watch sizes determine not only your overall look, but also your comfort. Although the piece shouldn't slide off your wrist, it shouldn't be too tight that it eats into your skin. Several factors come into play when selecting women's watch sizes. The first one is wrist size.
Ordinarily, women's wrists measure 5-7 inches. Women's watches have a 22-34mm case diameter. Go for sizes 21-28mm if you have slender wrists (5-6 inches). On the other hand, sizes 28-34mm are perfect for average wrists (6-7 inches). Also consider personal taste. You may have petite wrists but prefer an oversized case. Dial sizes also matter. Typically, causal watches have plain, wide dials, unlike their high-end alternatives that have smaller, more elegant designs.
Strap
You're spoilt for choice when it comes to watch bands. For starters, leather straps are easy on the skin, making them suitable for people with metal allergies. You could also pick fabric straps. These bands are either made of wool, nylon, cotton, or a combination of these materials. Fabric straps add vibrancy to your outfits with their unique color combinations.
Another option is rubber straps. Thanks to its flexibility, this material is excellent for sports watches. If you're looking for durability, stainless steel straps can withstand abrasion, promising longer service. Metals are also attractive owing to their shine. You can also get a piece with replaceable bands. Some watchmakers include extra straps to provide the owner with versatility.
Color
Women have a wider color variety than their male counterparts. Consider neutral colors like beige, gold, and silver if you want to pair the watch with different outfits. On the other hand, vibrant hues like pink and red are ideal for a bold look. Another consideration is the wearer's skin tone. For instance, white watches are perfect for fair-toned women. Likewise, black watches complement darker complexions. Apart from the strap, look at the watch's adornments.
For pieces with gems, bright hues like green and yellow go well with cool skin undertones. Similarly, earthy colors like brown are perfect for warm skin undertones. The wearer's age also influences color selection. Assuming you're getting your mother a watch, simple silver and gold designs are ideal for her style. Conversely, your teenage daughter will appreciate lively colors such as orange. Sports watches should also complement the owner's undertone.
Get Something Unique
Take your time to understand the wearer's preference when gifting a watch to someone. If you're looking to sell your watch, Ralph Mueller & Associates can assist you. Contact us today to learn more.