Where To Find Legitimate Phoenix Jewelry Buyers All Entries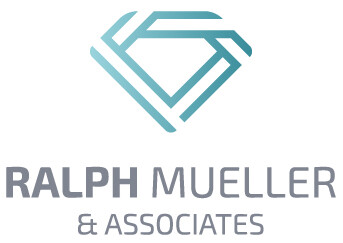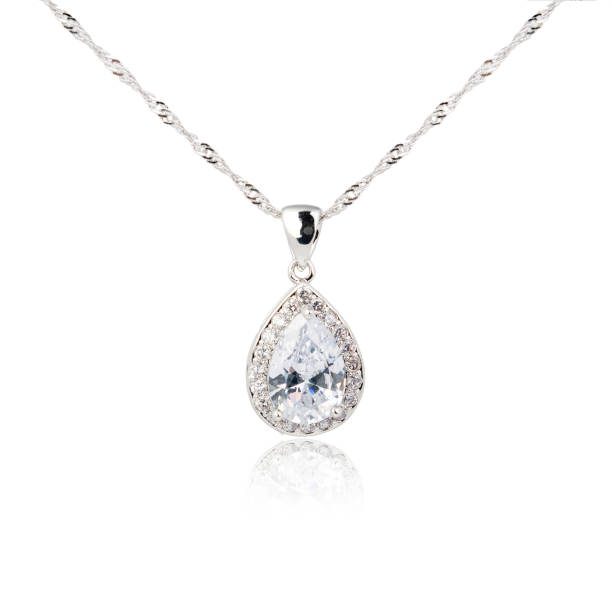 Whether the ornament is no longer fashionable or you need quick cash, there are many reasons to sell your jewelry. However, finding trustworthy Phoenix jewelry buyers isn't easy. Besides falling prey to cons, some dealers offer rates below the market value. Not to worry; however, you don't need to be a jeweler to find a suitable buyer. You can find genuine jewelry buyers at the following places if you know what to look for.
Auctions
Since various buyers are bidding on the gem, auctions offer higher prices than regular jewelry stores. Because they have a reputation to protect, auction houses will market your jewelry as authentic, increasing your returns. You're also more likely to find serious buyers at auctions, since most attendees intend to purchase jewelry. Moreover, the auctioneer may clean and repair the ornament to increase its value.
You don't have to worry about being defrauded at auctions. Sales are legally binding as soon as the hammer falls. Likewise, auctions are transparent since you see who's buying and the amount they pay. There are several things to consider before approaching an auction house. For starters, check the auctioneer's history. You would rather find a buyer elsewhere if the auction house isn't known for selling the jewelry you're offering. What's more, understand the auctioneer's terms before submitting your jewelry. That way, you know the auctioneer's commission and required paperwork.
Online
Unlike local dealers that limit your buyers to your area, the internet provides a wider market for your jewelry. What's more, you don't have to go from one jewelry shop to another in search of customers. All you have to do is post the item online and wait for buyers to contact you. There are several places to market your jewelry on the internet, but be cautious. The first one is social media. You can sell the ornament to your followers or sponsor an ad to reach more people. You can also attract buyers through online auctions.
Since you're not meeting the buyer directly, write detailed product descriptions. Accompany the descriptions with quality photos. Pictures provide quick information on your jewelry by showing the gem's color, shape, and patterns. Quality photos also build customer trust, since they prove you have nothing to hide. Take several pictures, capturing the product from various angles so that buyers know what they're getting. Another consideration when selling jewelry online is shipping costs. You can incorporate delivery charges in the gem's price or ask the buyer to pay for shipping separately.
Pawnshops
There are several factors to consider before approaching a pawnbroker. First off, clean the ornament to make it presentable. Furthermore, know the gems worth beforehand to increase your bargaining power. Though you should negotiate with the pawnbroker, don't act desperate and be knowledgable about your offer. The dealer may buy your gem cheaply if your need for money is too obvious. Feel free to leave the store if you don't get the gem's worth. If you choose to go this route, our jewelry appraisal services can help you get the money that your gem is worth. If you don't like the pawnshop's offer overall, you can sell your gem to us as an alternative option.
Sell To Ralph Mueller & Associates
If you're not pleased with the above options for selling your jewelry, Ralph Mueller & Associates provides jewlery selling services. Our gemologists are highly experienced and will give you the best offer for the value of your precious gems. Contact us today to learn more.