The Never-Ending Appeal of Vintage Rings All Entries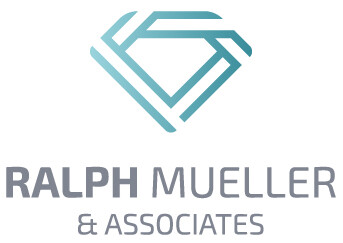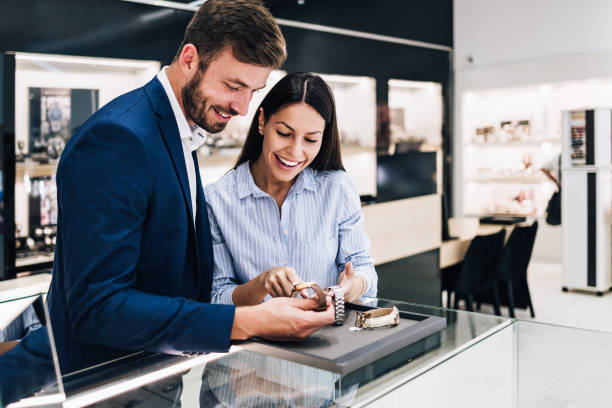 Who wears vintage rings? Actually, people of all ages. The internet helped make vintage collectibles and nostalgia part of the present. While vintage rings reflect trends at least a few decades old, they often equate to timelessness, since growing interest still exists for them. That's why they work as contemporary wedding rings. Here are some of the reasons vintage rings have everlasting appeal.
Cultural History Embedded in Jewelry
One explanation for the continuous attraction to vintage items is they evoke memories linked to eras and historic events. Just as wine tastes better as it ages, appreciation for vintage jewelry escalates over time. Keeping a gem in good condition is part of the challenge to ensure a vintage jewel retains its value or becomes more valuable over time.
In the history of popular jewelry, 1947 was a significant year because it marked the beginning of a highly successful DeBeers marketing campaign bearing the slogan "a diamond is forever." That message translated to brides that a diamond symbolizes eternal love. From then on, diamonds became the standard for engagement rings.
The evidence of this phenomenon is clear. In the 1940s, only 10 percent of engagement rings contained diamonds, whereas by 1990, the number had grown to 80 percent, according to a Citigroup/DeBeers study. A string of movies and songs helped usher in the diamond's symbolic link to engagement as well as strength, success, and other shining qualities. The song "Diamonds Are a Girl's Best Friend" sung by Marilyn Monroe in the 1953 film Gentlemen Prefer Blondes helped fuel the popularity of diamonds.
It's not necessary to know the history of diamond jewelry to appreciate it, but those who understand its growth in popularity welcome its vintage offerings. For those who want to customize new jewelry to resemble vintage items, an art deco design on a large diamond ring brings back the era when diamonds emerged as supreme.
Today the three most popular eras for vintage rings are:
Victorian period of 1937-1901, which was the reign of Britain's Queen Victoria.
Edwardian period of the early 1900s, reflecting the decorative tastes of Britain's King Edward VII.
Art Deco period of the 1920s-1940s, reflecting visual fascination with geometric shapes and symmetry.
Personal Vintage Memories
The story behind a vintage ring doesn't have to be about a generation shaped by world or national affairs. It can symbolize an individual's personal history, particularly regarding relationships. A vintage ring from the 1940s, for example, might be inherited from a parent, grandparent, or other relative, making it part of a special family treasure. Regardless of when the jewel was designed, it can trigger memories from various eras based on personal experiences.
One of the reasons vintage rings are viewed as special, even by observers who are unaware of their origin, is that in the past, most jewelry used to be handcrafted instead of manufactured by machines. That alone makes vintage jewelry very unique, especially if it was customized.
Conclusion
Telling friends stories behind your vintage rings opens up interesting conversations, whether the information is historic or personal. Not only do vintage rings never go out of style, they're fairly affordable. Contact us at Ralph Mueller & Associates for answers to your questions about buying and selling jewelry. We have been connecting jewelry enthusiasts with their dreams for over three decades.