The Legacy of the American Gemological Society All Entries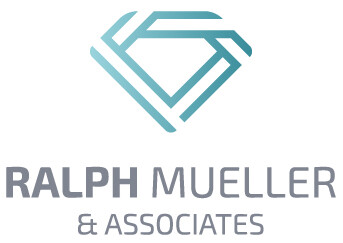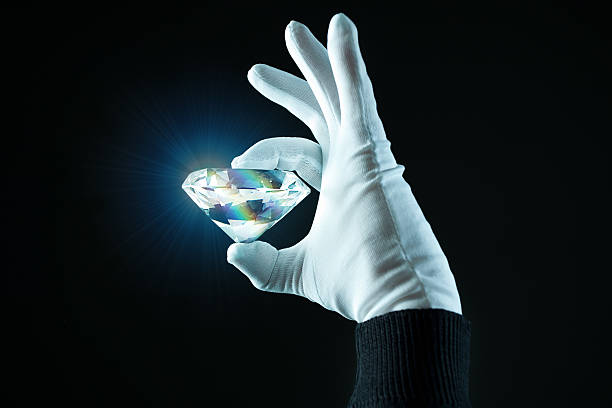 The world's top jewelers regard the American Gemological Society (AGS) as a leading trade organization that provides the tools for determining the value of gems. It's a nonprofit organization that's been around for nearly a century and has been one of the top authorities in the jewelry industry, along with its related organization, the Gemological Institute of America (GIA).
Common Roots of GIA and AGS
AGS and GIA have common roots, as both trade associations grew from the efforts of legendary jeweler Robert M. Shipley during the Great Depression. Shipley arranged a program to certify jewelers to distinguish ethical professionals from scammers.
Shipley was inspired after taking a gem course from Britain's National Association of Goldsmiths. In 1931, he founded GIA with his wife in Los Angeles and then AGS in 1934. He was the original editor of the trade publication for jewelers called Gems & Gemology, which he launched in 1934.
Both organizations shared the same office until after World War II in which they were separated. Shipley retired in 1952 and lived to be 91 until his death in 1978. He is widely remembered by jewelers as the pioneer who started the gemological movement in America. Shipley ran both organizations during the Depression. GIA operated as a partnership between Mr. and Mrs. Shipley until 1942 when they gave control of the organization to the established jewelry industry.
Shipley's contribution was bringing scientific knowledge to the gem community and establishing accountability with jeweler courses and certifications. His vision also included raising the bar for high ethical standards in the jewelry industry. Shipley is further credited as creating career opportunities for women in the jewelry business, as he encouraged women to scientifically explore gemology.
In the early days of GIA, Shipley wrote and sold gem courses. As a family enterprise, his son Robert Jr. designed one of the earliest gem testing instruments. GIA introduced its International Diamond Grading System in 1953. This scale introduced the concept of scientific measurements for cut, clarity, color, and carat weight.
AGS Today
The American Gem Society is now based in Las Vegas, while GIA is based in Carlsbad, just north of San Diego. In 1996, AGS opened AGS Laboratories (AGSL) in Las Vegas to accompany its headquarters. Eight years later, it launched its Advanced Instrument Division at the new lab, where diamond grading is a specialty.
The main function of AGS is to offer training and certification programs for jewelers, gemologists, and gem appraisers around the world. Its grading scales are widely used globally by jewelry professionals.
Grading Gems
Since AGS and GIA are similar organizations, it might be easy to confuse the two. Both offer gem grading scales that are very similar. The main difference between the diamond grading scales is AGS rates the cut from 0-10 whereas GIA's scale uses terms such as Excellent, Very Good, Good, Fair, and Poor. On the AGS scale, zero is the top score for diamond cut while 8-10 is considered poor. Another difference between the two diamond grading systems is that AGS rates color from 0-10 while GIA uses letter ratings from D-Z. Colorless diamonds are rated at zero by AGS and D by GIA.
Conclusion
Understanding the history of both AGS and GIA helps clarify that both nonprofit organizations grew from the same mind, Robert Shipley. Both organizations help expand knowledge of gemology and are devoted to helping jewelers and consumers find fair jewelry prices. Contact us at Ralph Mueller & Associates for deals on your favorite type of gems. We are GIA certified and have been serving the Arizona jewelry community for over four decades.