4 Indicators of a Trustworthy Jeweler All Entries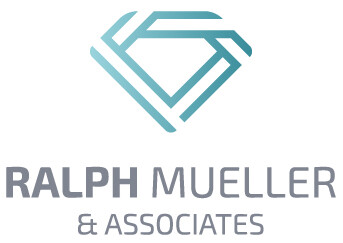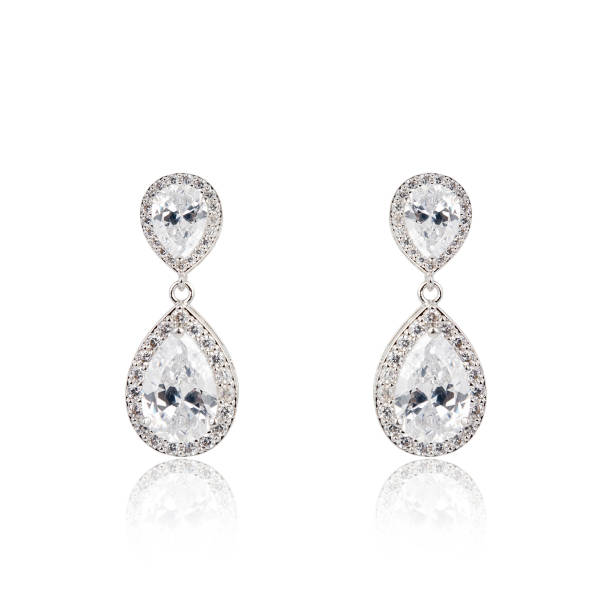 The first step of purchasing fine jewelry is finding a dealer like Ralph Mueller & Associates, who understands your needs. However, not all jewelers are trustworthy. Like other industries, the jewelry sector is marred with crooks out to rob customers of their hard-earned cash. Whether you're getting a ring for your spouse or you want to add another accessory to your collection, a reputable jeweler offers genuine ornaments at the correct price. Here's what makes a jeweler trustworthy.
Certification
There are many reasons why you should choose a certified jeweler. First off, these professionals can identify genuine gems and accurately estimate their value. Certified jewelers also have appropriate tools to authenticate your stone and spot imperfections. Another advantage of working with accredited experts like Ralph Mueller is their adherence to ethical practices.
Furthermore, you're more confident about your purchase when you work with a certified gemologist. One gemological credential is Graduate Gemologist. A GG has the technical expertise to handle different diamonds and colored stones. On the other hand, Accredited Jewelry Professionals equip sales associates with the necessary product details for service delivery.
Reputation
Personal recommendations are still effective in this digital age. Ask the gem enthusiast in your circle about trustworthy jewelers. You could also create a list of dealers in your area and ask your friends and relatives about their experience with them. But don't only rely on word of mouth. Stay away from a jeweler if they have negative reviews with the Better Business Bureau. You can also check the jeweler's site, social media pages, and Yelp for customer complaints.
Though you shouldn't eliminate a jeweler based on a few negative reviews, check what most people say about the jeweler's craftsmanship, speed, and customer service. Since customer experiences change over time, trust the most recent reviews. Similarly, check the dealer's payment options. Since they don't want you to claim refunds, sneaky jewelers only take money orders, cash, and crypto payments. However, reputable dealers have several secure payment avenues, for instance, cards and PayPal.
Versatility
Established jewelers provide an array of services. For starters, they should resize your ornaments if they're too big or too small. Additionally, get a jeweler that can repair jewelry. Apart from straightening bent gems, the jeweler should fix broken ornaments, restore old ones to their original state, replace damaged stones, and clean your jewelry. This goes hand in hand with appraisals to determine gemstone values.
They should also offer a wide jewelry selection, for instance, earrings, bracelets, necklaces, and rings. Another selling point is their ability to make custom pieces. That way, your jewelry doesn't resemble everyone else's. Besides welcoming your ideas, some dealers let you design the piece yourself by choosing the setting and stone. You could also modify your existing gemstones or replicate heirlooms.
Aftersales Services
Reputable dealers like Ralph Mueller are keen on forging relationships even after jewelry purchases. For starters, jewelers should display their contact information on their website if you want to reach them later. Be wary of dealers that ignore calls and emails during business hours.
Some sellers also offer lifetime warranties, including maintenance services like cleaning, resizing, and polishing. Another consideration is the company's return policy. Since you cannot see and feel the ornament, some dealers offer 30-60 day returns for online purchases.
At Ralph Mueller & Associates, we are a jeweler you can trust. Along with certifications, our team is reputable, versatile, and continues fostering our relationship with customers long after the sale is made. Contact us today to learn more.