The Nature and Appeal of Round Diamonds All Entries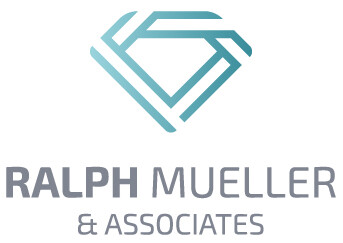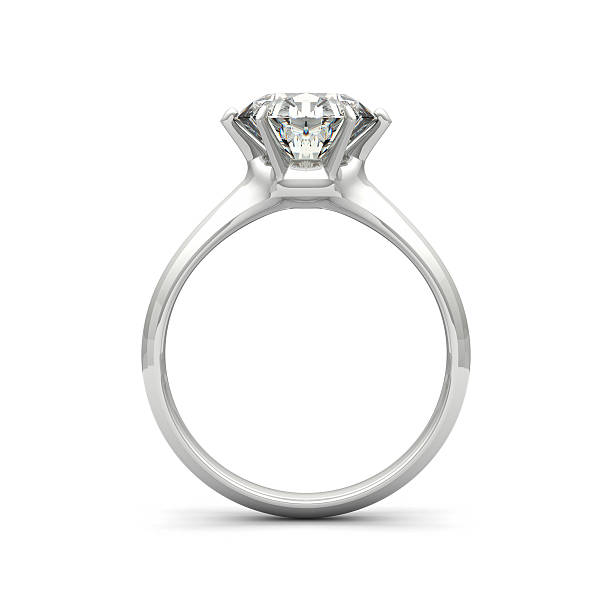 Did you know that over half of all diamonds purchased today are considered to be round diamonds? The love for these gems is enormous because they tend to be the first gift in a relationship that symbolizes commitment. Here's a deeper look at the popularity of symmetrical diamonds and where they come from.
Round Cut Diamonds
For decades, round cut diamonds have been popular as gems for engagement rings. A big reason why round diamonds have grown in appeal points is dedicated to Hollywood celebrities helping keep such jewelry in the public eye. Today, round diamonds are priced at premium levels that reflect beauty, as gem shape and cut are crucial contributing factors to value.
In order for a diamond to appear round, it must be cut accordingly by a professional designer. Otherwise, most diamonds found in nature have uneven rough appearances with flaws known as inclusions. Round diamonds are typically not mass produced, which limits the number of such products on the market. These factors affect both supply and demand.
When a designer cuts a diamond, the top concern is usually to maximize and preserve carat weight. But cutting round diamonds usually means discarding a certain amount of material that potentially goes to waste. Only a quarter to less than half of such diamonds make up the final product.
How Round Diamonds Came Into Existence
Symmetry and brilliance go nicely together to produce a beautiful gem. Always remember that most pure diamonds from nature do not exist in round form and must be cut that way by a designer. The first machines to make round diamonds appeared in the late nineteenth century.
In 1919, a University of London student Marcel Tolkowsky wrote his doctoral thesis on a mathematical formula for cutting diamond facets at angles to achieve maximum brilliance. It ushered in the new era of the "ideal cut," comprised of cutting 58 facets that reflect light on the gem. Tolkowsky, who came from a family of jewelers, went on to become a well-known 20th century gemologist. His book Diamond Design set standards in round cuts for the jewelry industry.
Pricing of Round Diamonds
While the 4Cs (cut, color, clarity, and carat) are the dominant factors that determine the price of most diamonds, gemologists emphasize carat and cut dimensions for round diamonds.
The beauty of the cut is closely tied to its mathematical precision. Due to 58 facets, the round cut is the most expensive type of diamond design. A common ratio for a round diamond tends to be between 1.00 and 1.03. It's actually possible to boost the value of a colored diamond with a high-quality cut. The better the cut, the more powerful the sparkle.
Conclusion
As much as the 4Cs play an tremendous role in diamond pricing, the shape and symmetry of round diamonds can account for the most expensive gems. It's very helpful to work with a seasoned diamond expert to assess the fair market value of any gem. Contact us at Ralph Mueller & Associates for further details on round diamonds and why they continue to attract huge demand in the jewelry business.