Why Art Deco Jewelry Shines On All Entries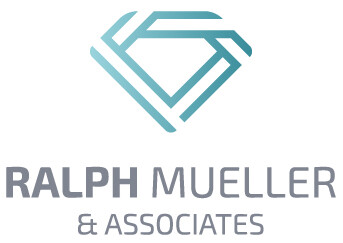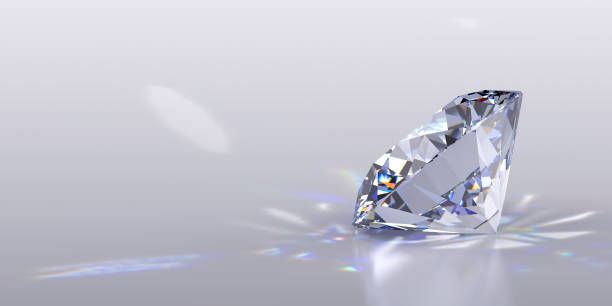 The mention of art deco jewelry calls to mind fashion of the 1920s through 1930s. Then again, it's been consistently popular this century as nostalgia. The concepts behind art deco were a culmination of earlier art principles that offered simplicity as relief from the more complex art nouveau period. Here's a look at what art deco jewelry is and the story behind its everlasting appeal.
Early Art Deco
The catalyst for art deco's initial popularity was the 1925 World's Fair in Paris, which was where the style got its name. The event was billed as the "International Exposition of Modern Industrial and Decorative Art."
Three main influences of art deco fell under the modernist umbrella: Cubism, De Stijl, and Futurism. Cubism evolved from a segment of experimental artists, such as Pablo Picasso in the early 20th century, emphasizing geometric divisions and collage. De Stijl was a movement of abstract fundamentals aiming for universal visual appeal. Futurism signalled change and progress in the age of modern machines.
It's important to distinguish what is called "art deco" from "art deco style." The former is art including jewelry design from the 1925-1935 period, whereas the latter reflects later art that is patterned after designs from the original era. Symmetrical designs and repeating patterns are common within the style.
Exotic and Vibrant Expressions
Part of the art deco concept involves simple lines and shapes. Long necklaces fit into art deco jewelry fashion in the 1920s, popularized by independent women called "flappers." Long earrings and bracelets were also part of the trend. It was the first decade for American women to enjoy many new freedoms, as art deco fit the free-spirited mindset of the era.
While art deco was a return to basics, it was by no means bland or mundane. Much of the designs are simple in construction, yet communicate unique artistic expression, often with exotic flair. Some of the art includes elaborate details, but usually consists of simple shapes.
Art deco fine jewelry integrated precious metals such as platinum and white gold with gemstones. The cheaper version of art deco marketed as costume jewelry was typically made of industrial materials such as plastic, chrome, steel, and silver. Diamonds, pearls, sapphire and turquoise were frequently sought in early art deco jewelry.
Luxury goods manufacturer Cartier helped popularize platinum for jewelry in the late 1800s, utilizing the metal for its hardness. Platinum had been used for centuries to make tools, usually mixed with gold. It ultimately became a common metal for art deco.
Even though costume jewelry was inexpensive when art deco was new, that same jewelry could be very valuable today. Some of the factors that could affect the value include the manufacturer and rarity of the design.
One of the reasons art deco rings are often large reflects the era when women wore rings over gloves. An example of a design from the period is a circlular shape consisting of crystal hearts surrounding a round gem. Pink and blue color schemes were common, as well as black and white or blue and silver. Surrealism sometimes was an embedded theme in designs.
Conclusion
Art deco jewelry usually conveys optimism and adventure, reflective of the roaring twenties in the form of shiny platinum and bright gems. If you enjoy collecting art decco jewelry, make sure it's from or reflective of its vibrant era. Contact us at Ralph Mueller and Associates for more information on how to identify and collect jewelry of all types. We bring jewelry buyers and sellers together around the world.