Why People Still Collect Watches All Entries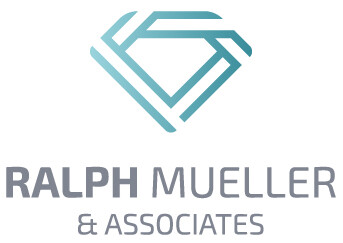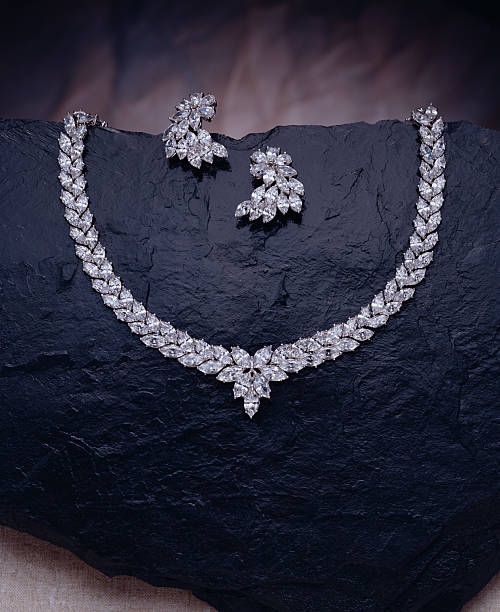 Keeping track of time was the original idea behind watches when they began to spread around the world in the 17th and 18th centuries. They started becoming worn as jewelry by women by the mid-nineteenth century. A little over a century ago, wristwatches became a widespread fashion. Here's an explanation how watches as jewelry have evolved and why they still attract collectors today.
Evolution of Timepiece Jewelry
While the earliest timepieces go back thousands of years, some of the earliest watches worn by people around the neck surfaced in the early 1500s. These mechanical timepieces had limitations and weren't known for accuracy. But they still served another purpose, which was to convey social status. By the 1780s, watches had winding capabilities that improved their accuracy.
Queen Victoria of England owned timepiece jewelry in the 1850s. The first large order of commercial wristwatches came from German Emperor Wilhelm I of Germany in 1880 for a few thousand naval officers. But mainly women first embraced wearing wristwatches in the late 19th century.
Men finally became interested in buying wristwatches in the early 1900s when aviator Santos Dumont began wearing a custom wristwatch to tell time on flights. The watch was crafted by popular French jeweler Louis Cartier, known as the "King of Jewelers" and the "Jeweler of Kings." His jewelry firm marketed the watch under his Santos brand starting in 1911. It became the first popular wristwatch among men.
A more luxury brand, Rolex in Switzerland, launched in 1905 and began marketing wristwatches three years later. The company proved to be an innovator with the introduction of its waterproof and dustproof watch, the Oyster in 1926.
Throughout the 1920s and 1930s, the style of Cartier's wristwatches was influenced by Art Deco. This era provided a more legible dial design than previous generations of timepieces. During World War II, the military demanded round watches, which led to square watches falling out of style, as the Cartier Santos changed with the times.
Watches as Valuable Investments
Brand names are a major factor in the value of a vintage or antique wristwatch. Rolex is the leading brand that commands high market value. The most expensive wristwatch in history is a Rolex Daytona, which sold at a New York auction in 2017 for $17.8 million.
Part of its value derived from being owned by a Hollywood celebrity, Joanne Woodward. She bought it for her husband actor Paul Newman in 1968 as a gift. Paul gave it to his daughter's boyfriend in 1984 after Joanne bought him a new watch. At that time, the Rolex Daytona sold for about $200.
Another iconic collectible wristwatch made by Rolex is the Cosmograph Daytona, launched in 1963. As far as the most expensive pocket watch of all time, that honor goes to a Patek Philippe, which sold for $24 million in 2014. Other luxury brands that attract high-end buyers of watches include:
Vacheron Constantin
Audemars Piguet
Blancpain
Jaeger-LeCoultre
Omega
Ulysse Nardin
Breguet
Major keys for a watch to hold and grow value include its material components, functional quality, and overall condition. But many people collect watches for personal rather than financial reasons. A timepiece as a gift, for example, makes an excellent time marker in a person's life.
Conclusion
Watches as jewelry remain popular among men and women. Many high-income earners invest in watches to store wealth and hand them down to relatives. Classic mechanical versions are still popular even in the digital age when everyone keeps track of time on their smartphones. Contact Ralph Mueller & Associates to learn more about buying and selling watches and why their popularity continues.