Exploring the Mystique of Emerald Stones All Entries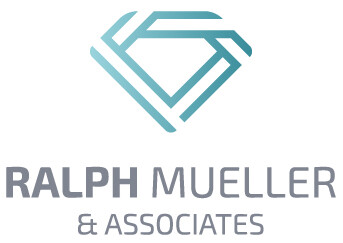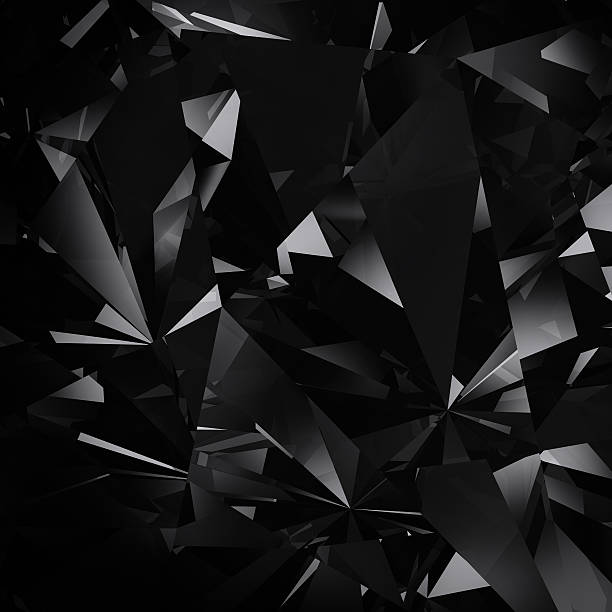 Emerald stones remain very popular in America for their classic green and blue colors and translucent effects. The gems come from the mineral beryl, which rates 7.5 to 8 for hardness on the Mohs scale, as they are a bit softer than diamonds. They've existed on the planet for billions of years with a high concentration originating from Colombia. Here are some of the reasons emerald stones create extraordinary curiosity among jewelry followers.
Why Emeralds Command High Value
When an emerald lacks visible inclusions, it's considered flawless and rare. Royalty from around the world has embraced emeralds as luxurious symbols of success for thousands of years. These gems traditionally pick up in demand each spring heading into May, in which emerald is the birthstone. Many gemstone devotees are captivated by the emerald's peaceful and tranquil effect, commonly associated with green.
Part of why natural emeralds are so expensive is that they come from the scarce beryl family of minerals, of which they are the most expensive. Many famous women have worn emeralds at high-profile events, like Jackie Kennedy, who often wore her emerald and diamond engagement ring at public events.
Another female celebrity, actress Elizabeth Taylor, wore a Bulgari emerald and diamond pendant necklace given to her by her actor/husband, Richard Burton. After her death in 2011, the estate sold the necklace for about $6 million while the pendant sold separately for $6.5 million.
Green Beauty Attracts
Imperfections help identify specific emerald stones, which typically range from medium to dark green. Without these inclusions consisting of microscopic particles, beryls would be colorless. Different shades of green from spring green to forest green have different emotional associations with the natural stone. As with all valuable gems, the more unique the better. The fact that emeralds are among the greenest gems on earth makes them highly coveted.
The deepest and darkest green emeralds are the most valuable because they are the most rare and hardest to extract from mining. So it follows that the darker the green emerald stone is, the more valuable it is. Transparency is also a major factor that impacts the gem's value, as clarity is usually judged by gemologists without a microscope or other tools. Be aware that if the gem's shade of green is too light, gemologists might not consider it to be an emerald.
Treatment of Emerald Stones
Maintaining an emerald's beauty and value requires proper care, as you need to periodically gently clean it with warm water. It's not a good idea to use an ultrasonic cleaner because of the fine inclusions. Make sure you keep the gem away from heat or chemicals, which can both significantly degrade it.
Consumers often choose cheaper artificial emerald stones that have been treated with bleaching as an alternative to the more scarce natural emerald stones. The main aesthetic problem with synthetic emerald stones is that they look generic, especially when displayed in bulk. They completely lack inclusions, giving them a more standardized appearance without unique character. Essentially, synthetic stones are more affordable to consumers because they are mass produced, but they do not compare in beauty or shine with natural stones.
Conclusion
Emeralds are widely treasured around the world, particularly in the United States, where they are the most popular imported gems. The rarity and blue/green deep colors of emerald stones significantly account for their popularity and value. Contact Ralph Mueller & Associates to learn more about the value of your emeralds or those you seek.