Characteristics of Quality Rings All Entries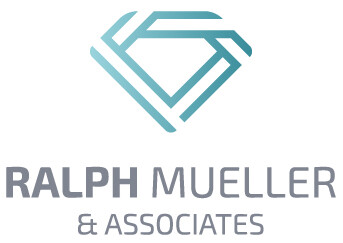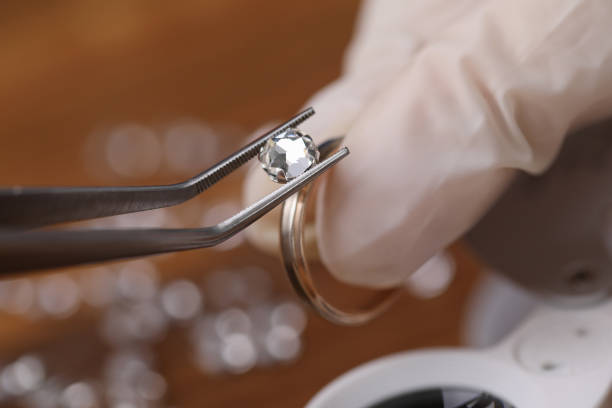 Whether you buy a ring for your fiancée or something nice for your own collection, it's important to know the characteristics of a quality ring. Gem quality is only one of several factors to consider, as you should also be aware of settings, ring size, and how the piece looks under different kinds of lighting. Here are elements you should look for when you seek quality rings.
Gemstone Grading
Diamond rings are popular for a wide range of occasions, including engagement, due to their beauty, value, and durability. Before you buy a diamond ring, you should request the jeweler give you a diamond grading report that confirms grades for the 4 C's: color, cut, clarity, and carat. Use this report as a starting point for determining the overall quality of the selection.
Gems come in a variety of shapes and sizes, which affects their appearance and value. Sometimes the cut can be the most defining element of the gem's quality. The shape impacts the overall image of the final product, with hearts standing out as exceptionally symbolic. Other shapes of gemstones include oval, pear, and square.
Ring Size
In many ways, ring size should be a top priority, because it won't have much use if it doesn't fit. If the goal is to store it away for years and hope it goes up in value to sell for a profit, ring size probably doesn't matter. Otherwise, if it's a gift for someone else to show affection, it's helpful to know their ring size. That makes it tricky if it's meant to be a surprise, but there are still things you can do.
First, make sure the jeweler will allow you to return the ring if it doesn't fit. That way it can still be a surprise, then you can find out the appropriate ring size and make an exchange. Another "secret" is the groom can ask the bride's mother or sibling what her size is. The metal band is measured in millimeters. You can also estimate based on the size of her fingers in relation to average sizes for women. The typical ring size for most women is between 5 and 7.
Metal Band and Setting
You'll need to choose a metal band for the ring, which contributes to its overall quality, appearance, and value. The most popular metal band selections for engagement rings are white gold and platinum. Proper setting of the diamond protects the gem and highlights its beauty.
Designs Based on Number of Stones
Engagement rings tend to fall into one of four different basic design patterns. Solitaire is one stone, which is widely favored by brides. Sidestone has multiple stones, which can be diamonds or other gems. Three Stone symbolizes the trinity of past, present, and future. Pavee is one stone surrounded by smaller gems, which creates more sparkle.
Examine the Sparkle Under Various Lights
The sparkle of a diamond ring comes from its cut, which should be sharp, if skillfully crafted. Sparkle is affected by the light source hitting the edges of the gem. Since a diamond can look different under sunlight versus incandescent lights, fluorescent lamps, or LEDs, it's best to view it under different light sources before purchasing it.
Conclusion
The size of your budget will shape your choices when seeking quality rings. It's helpful to know what types of rings are considered nice quality within the parameters of your budget. Don't forget that sentimental value plays a big role in ring quality as well. Contact us at Ralph Mueller & Associates for more information on finding quality jewelry.