Understanding the Need for Ring Appraisal All Entries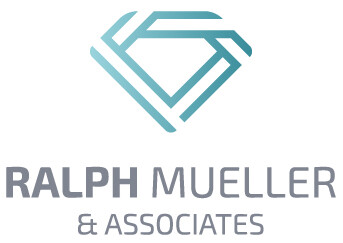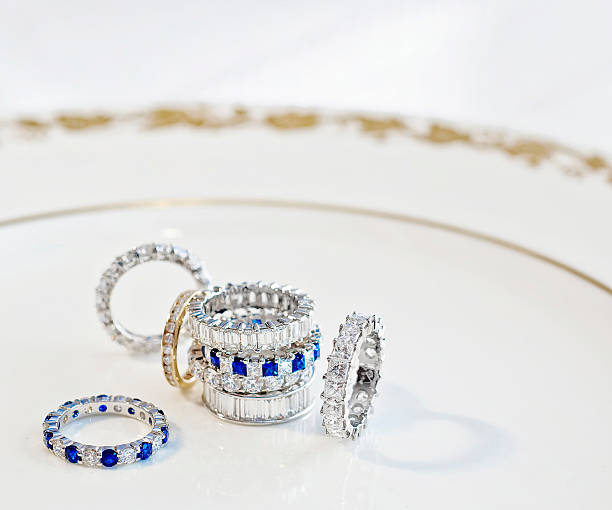 A gemologist can give you a report on scientific facts about your ring, while an appraiser gives you an estimate of your ring's fair market value. Many times you can get both services from a gemologist who has studied both gemology and how to appraise jewelry. Here are important points to know about getting a ring appraisal.
Importance of Jewelry Appraisals
When you spend your hard-earned money on jewelry, it pays to get it appraised so that you can feel confident about its genuine value. Some unsuspecting people get tricked into buying synthetic jewels at high prices. Getting a professional appraisal after you buy a ring will confirm its authenticity and attributes. In theory, you can use it to collect a refund from the seller if it turns out the item's features were misrepresented.
A ring appraisal is necessary if you plan on insuring the item. It will document the ring's value on a specific date, providing proof for insurance purposes. A receipt alone from a jeweler will not be sufficient for your insurer. You should consider insuring any expensive item to protect its value in case it gets lost, stolen, or destroyed in a disaster.
Another good reason to get a ring appraisal is if you plan on selling it. The appraisal serves as proof of a professional estimate to present to a buyer. It can help if you need to liquidate jewelry for fast cash. A ring's liquidation value, however, is usually lower than its fair market value. But if you just need a stack of cash, liquidation value may not matter.
Updating a Ring Appraisal
You will likely need to get your ring appraisal updated with your insurance agency every five years to get the maximum coverage if you file a claim. That's because market value changes over time, especially for jewelry. If you take care of the ring, it may grow in value. By the same token, if you let it get scratched, it will likely decline in value. Getting your ring appraised every five years will help you avoid overpaying for coverage if it has declined in value.
Why GIA Matters
The Gemological Institute of America (GIA) is considered the most authoritative organization in the jewelry industry on a global level. It does not certify gems, but it grades them. Some people may say "GIA certified diamond" if a GIA gemologist has evaluated the item. But technically GIA does not conduct gem appraisals. It identifies the grading scales and tools commonly used by appraisers for determining market value.
For a diamond ring evaluation from GIA, the correct terminology is "GIA Diamond Report," not "GIA certified diamond." This report gives grades on the 4Cs for diamonds: cut, color, clarity and carat. As far as the gemologist's qualifications, it's best they earn a Graduate Gemologist degree from GIA, which demonstrates a level of understanding on how to evaluate gems.
Conclusion
Ring appraisal is necessary if you are serious about protecting the financial value of your jewelry. Contact us at Ralph Mueller & Associates for more information on ring appraisal. We are GIA-trained and can give you an honest and objective evaluation of your jewelry. We can let you know about your ring's rarity, origin and grading as well as fair market value.