Diamonds to Dream Escapes All Entries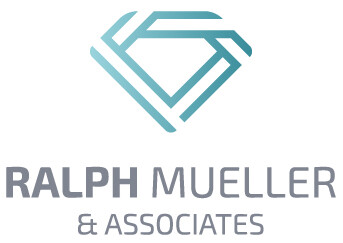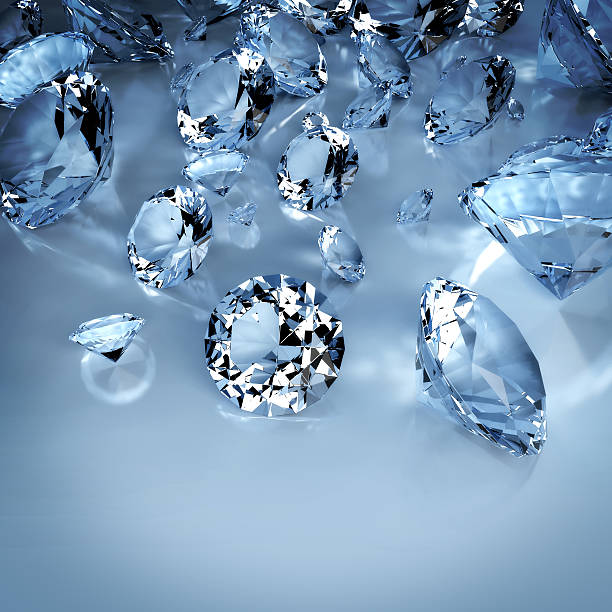 Discount to Delightful
Summer is quickly approaching. For many, that age old cabin fever has already made its annual appearance. Do you long to lounge along the white sandy beaches of some coastal paradise? Perhaps you wish to flee the onslaught of heat and retreat to a cozy cabin nestled in the woods? Wherever your dreams lead you, the key to those dreams becoming a reality could rest solely on the term "discount." How? Can you hear that enchanting sound? Just follow the intriguing rush emitting from a waterfall of loose diamonds.
Achieving a Higher Quality
Not everyone equates wholesale prices with premium or desirable merchandise. Maybe it's time they start! With discount diamonds bought in bulk, the investment potential is endless. If you have made an investment in loose or discount diamonds, your first step to achieving a better quality of life holds the promise of being a rewarding one. Close to 10 million people worldwide are directly or indirectly supported by diamond transactions. If you are looking to sell or invest in diamonds, you are becoming a part of something bigger!
Leading the Market
The United States is the number one buyer of diamonds. For local diamond sellers or investors, this is great news. That kind of reliability in the jewelry industry is worth its weight in--diamonds. The Romans claimed Cupid's arrows were tipped with diamonds. Do you feel the love when you view a gem collection that could propel you towards the vacation of a lifetime?! Here are some "before" key tips to consider when buying discount diamonds to help hone your focus on the prize:
1. Recite the 4 C's. Clarity, cut, color and carat unlock the secret treasure trove you may have in your possession. If your diamonds check all the boxes for desirability in your current jewelry market, a trip to a tropical island could be a flight path away.
2. Make sure it shows its grade. GIA certified wholesale diamonds provide invaluable information, such as grading and a comprehensive report to notify you as to where your diamond(s) falls under the 4 C's umbrella. When you desire a lucrative investment, GIA certified discount diamonds bring another level of security to the future of you pocketbook.
3. Check the market. The term wholesale can be misleading. It's important that when you decide to invest in or sell a collection of diamonds, you don't spend or give up too much on the purchase or sell without researching beforehand. If a single diamond of the same quality is more affordable per unit then the price wholesale, rethinking who you purchase from is in your best interest.
4. View the Rapaport Diamond Report. Wholesalers use this as an industry standard pricing guide that displays prices dependent on gem shapes, colors, carats, and clarity. Because diamond buying is not typically a small investment, a face to face transaction allows you to see and study the diamonds you are looking to purchase as opposed to buying wholesale online. Trusted jewelers in your area can provide you with pertinent industry information if you are looking to buy or sell discount diamonds locally.
Dreams Become Reality
If you are in Arizona and looking to create your own slice of heaven for the upcoming summer, smart shopping and selling can help you achieve those goals. Visit Ralph Mueller & Associates and receive valuable info that will help you lay claim to much needed r & r. Diamonds can be your best friend this year!