Making a Mint From Platinum All Entries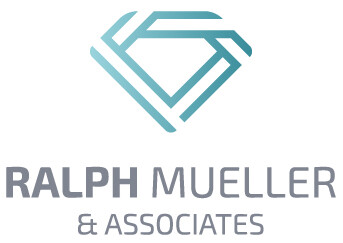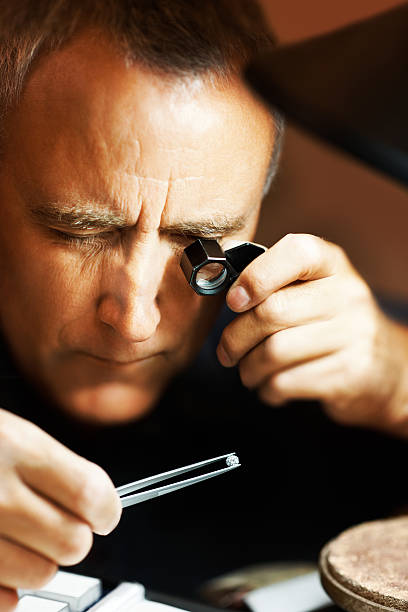 Platinum is roughly 20x rarer than its golden counterpart in the precious metal market. Used for everything from jewelry to catalytic converters, it is a metal that is well worth investing in. In the eyes of a platinum buyer, it is an investment that can create solid returns over the long-term.
Factors that Affect Platinum Prices
As with all precious metals, there are a number of factors that can have a significant impact on platinum's value. For platinum, these factors include:
Jewelry Demand - In particular, from the established markets in the US and Europe, and increasingly, the emerging Chinese market. In the past, these markets have shown a preference for silver and gold, but there are indications that may be shifting.
Gold Ratio - Platinum prices have risen above those of gold several times in the past. When they do, demand drops. However, when platinum is valued lower than gold, platinum becomes a bargain that investors are eager to add to their portfolios.
Production - There are only about 250 tons of platinum produced globally every year. That's less than 1/10th the amount of gold. Much of the metal is mined in politically unstable countries, including South Africa and Russia.
Industrial Demand - More than 60% of platinum is utilized for industrial purposes. The trends over the past decade show that when industrial output increases, the value of the metal follows.
Selling Your Platinum Jewelry
Wedding bands, bracelets, and earrings are the most common pieces of platinum jewelry. In many cases, the pieces are plated, so platinum weight of the piece is not of primary significance. However, if the piece contains precious gems, a rare and popular design, or a design by a well-known jewelry brand such as Tiffany's, Cartier, Harry Winston, etc., this can significantly add to the value of the item.
Selling Your Bullion
Bullion is always a solid investment that many people want to add to their investment and retirement portfolios. When selling your platinum bullion to a platinum buyer, it is best to offer 1-ounce denominations. Most platinum ingots and specialty coins will fall into this range.
When selling coins or ingots, it is advisable to provide the certificate of authenticity and any information you have regarding the metallurgical assay. This not only establishes provenance, it establishes the true value of the metal.
Buying Platinum Bullion
Buying platinum is no different than buying gold or silver bullion. Start by considering your options and finding a platinum buyer near you that you want to conduct business with. Most people who buy bullion will gradually add to their portfolio over the course of many years, so it is advisable to find a buyer you are comfortable building a long-term business relationship with.
It is also important to carefully time your purchase. Platinum prices tend to be more volatile than those of gold or silver which have been more popular investments over the past decade. However, that is poised to change as more and more uses for platinum are discovered in the industrial and technology sectors. If you are a platinum buyer, then the year ahead may be the perfect time to enter the market before the prices start climbing again.
The team at Ralph Mueller & Associates would be happy to discuss your platinum related questions with you. We invite you to contact us at 480-949-9299 to learn more about investing in precious metals and the services we offer our clients in Scottsdale, AZ.