Reasons To Hire Jewelry Appraisers All Entries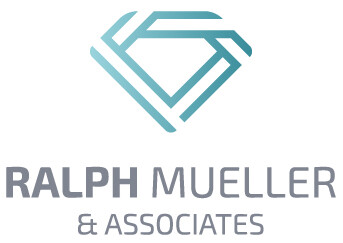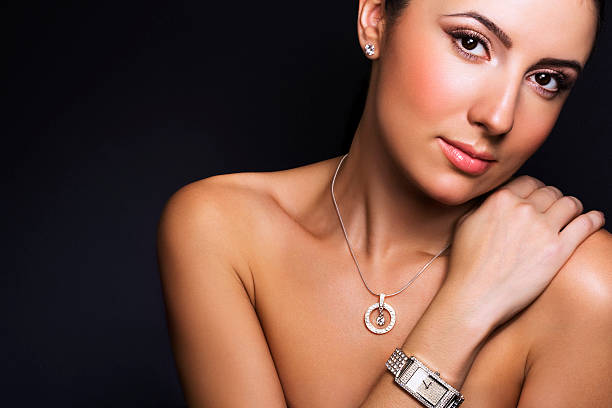 One of the biggest reasons people decide to hire jewelry appraisers is when people need their jewelry value evaluated, so they can have the pieces insured. Not all jewelry appraisers are alike or created equally, as each has their own specialty niche. Some work with estate jewelry, while others focus solely on antiques. or specific stones. Just as there are many types of appraisers, there are also many reasons to have your jewelry appraised? What are they?
Estate Evaluations
If a relative has passed away and put you in charge of an estate you absolutely need to have any and all jewelry appraised so you can understand what its true value. This gives you a better idea in terms of what price to sell it for.
Dissolution Of Marriage
If you were once married and gave each other jewelry, you may need to dissolve certain assets which means you need a jewelry appraiser. In this case, you need to know exactly what each piece was worth so the jewelry can be sold and the money can then be split evenly – or whatever you and your former spouse agree on. Wedding and engagement rings aren't usually dividable in a divorce, but other jewelry is.
Collateral Jewelry Loans
If you eventually need collateral, it's a good idea to know how much your jewelry is worth before you consider putting it up as collateral for a loan.
Jewelry Liquidation
One of the last reasons you may need to hire jewelry appraisers is if you run a business in the jewelry niche and need to liquidate your collection.
Finding The Right Jewelry Appraisers For Your Needs
Each appraiser will usually have a specialty. Finding the right one for your specific needs, will vary from person to person and situation to situation. If you want to find a quality and knowledgeable expert in jewelry, here are a few things you want to consider looking out for.
- Educational Background:
What kind of educational background do your jewelry appraisers have? Essentially he or she should have training in both gemological training, as well as appraisal training.
- Past Experience:
Its also a good idea to make sure that the appraiser has experience in appraising the type of jewelry you want looked at. It could be white or yellow gold, precious gems or diamonds, or even estate jewelry or jewelry liquidation. He or she should have experience in appraising your type of jewelry.
- Money Charged:
Another big consideration when finding the right appraiser for your specific project is finding an appraiser that fits with your budget. Make sure you ask ahead of time what they charge and if there are any fees involved. It's considered unethical to charge a percentage of the value of the jewelry that is appraised.
If you are interested in selling your jewelry or having it appraised. for one of the reasons above, visit Ralph Mueller and Associates or you can call them at (480) 949-9299.