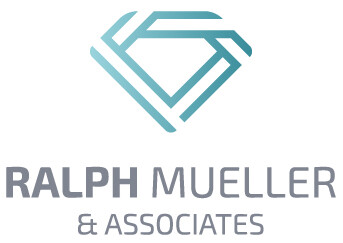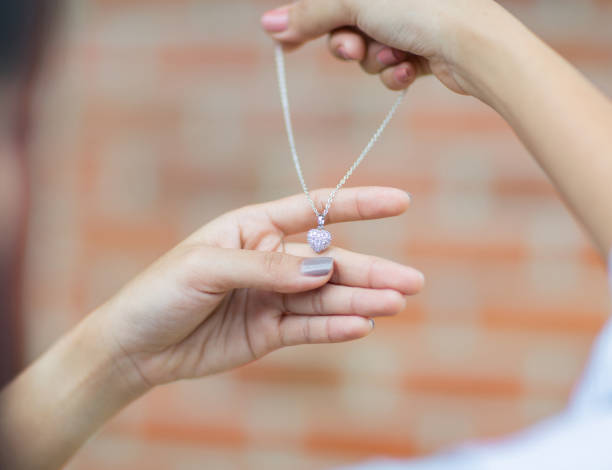 Are you struggling to rid yourself of a diamond ring that doesn't quite fit anymore? Perhaps you inherited an heirloom with no one to pass it on to? Or maybe you just need spending money to soften the blow of a wedding that was never meant to be?! Whatever the reason, your next step to making your diamond an asset instead of a blow to the pocketbook should be to find the best places to sell a diamond ring. If not for your own piece of mind, at least for your wallet's!
Geo-ca(s)hing In
How do you make your smile sparkle like the timeless glimmer of a diamond ring? You utilize the investment by finding the best place for it to shine. Whether it's on the finger of someone else, or under glass waiting for a wedding hopeful to lay claim to its finer charms, don't let your winsome work of art go to waste! Where you sell your ring can determine how much you get for your precious finger icing or how quickly you receive a return on your transaction. It also ensures you actually get cash for it--in hand!
Haves and Have Nots
How do you determine the best places to sell a diamond ring? Below are the must-haves that special place needs to ensure your jewelry and your wallet receives the attention it craves:
1. It must have credibility. Check with the Better Business Bureau. If the reviews aren't great or perhaps the grade nonexistent, it's time to scan the area for another more trustworthy alternative.
2. A qualified gemologist or professional jewelry appraiser should be on hand. If they don't have a solid reference point to draw consumers in, or a well-trained salesman that knows their information, it makes a sale much more difficult to acquire.
3. The business needs to be established. A veritable proven model of producing positive and lucrative transactions in the jewelry industry. The more years it's been around, the longer the "document trail" you can follow to ensure your diamond ring and potential future transactions will be handled professionally and appropriately.
4. Tangibility is key. Many times when you are searching for a place to sell your jewelry, online jewelry buyers are anything but transparent or tangible. When you decide on the best places to sell a diamond ring, it brings peace of mind when you can physically visit where the transaction is going to take place. There is a type of accountability available that is not found when you decide to sell jewelry online.
So where are the best places to sell a diamond ring?
If you are determined to bring in the most money for your diamond ring, go local! Local jewelers are focused on establishing a good rapport with their clientele. Encouraging returning customers by paying top dollar for quality pieces and giving pertinent information to those who need a little more information on their piece is a focus for businesses who pride themselves on being a staple in their community. So if you live in or around the Scottsdale or Phoenix, Arizona area, where should you go to get the best payout for your premium diamond ring?
Click here and check out Ralph Mueller & Associates, a local jeweler who has made an impact on the Valley of the Sun and Arizona residents for years! Find out if your diamond ring shines quite as brightly in the eyes of the professionals and begin to profit from your diamond ring's appeal!