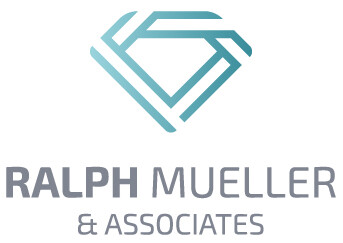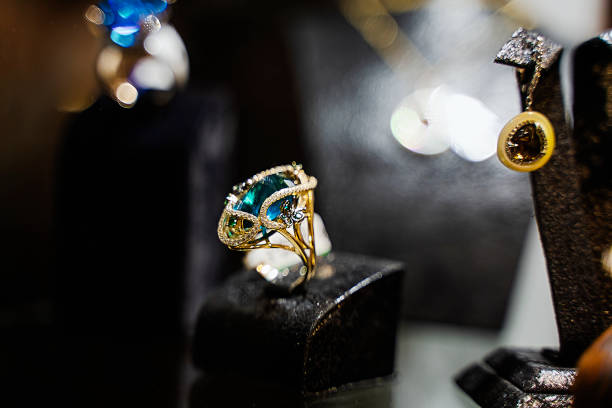 Do everyday expenditures leave you worried about your future? Are you struggling to keep costs down with no cash flow to ease your burden? There may be a simple answer to give your financial situation the boost it desperately needs. Just ask the question: What's in my jewelry box?
Taking Inventory
If you have unused, unwanted jewelry or perhaps inherited pieces that are wasting away in your lock box or safe, your money solution could be just fingertips away! Are they real, are they fake? As the old adage states time is money, and it may be "time" to put your jewelry pieces to the test. If what you have is the genuine article, the time to sell jewelry is now! Instead of tightening your purse strings, it may be just the right moment to relax and let your jewelry do all the work for you. It all begins with getting to know your jewelry.
Informed Sellers See Green
Before you decide to place your jewelry on the market, it's important to know what you have. Below are some ways to ensure that when you sell jewelry, the sparkle of instant profit doesn't catch you unawares:
Study your jewelry pieces. Do they look old, new, handcrafted, manufactured? Are there any distinguishable markings that will save you time and effort in your search for the value?

Check around. Shop locally for jewelers. Unlike the unknown entities online, a local store may pay more for not only the metal (gold, silver) that is used in the piece but for the unique design of it. When you sell jewelry pieces that are unique, profit margins can increase.

Do you have people you know who have sold jewelry recently? Contacts are everything, especially in the jewelry industry. Talk with them and discover their story, they may just give you a few tips to help increase your potential profit intake.

Don't be afraid of getting an appraisal. The locals may know the best place to receive a jewelry appraisal. Nothing ventured nothing gained. You may discover your piece is actually worth more than you thought when a trained jewelry professional probes a little deeper. Anything that reaps more profit for you is a good thing!

Take a snapshot. While it may not seem like you need photos, it's important to document your pieces. This way you have proof of the proverbial hidden treasures in your possession. The more documentation you have, the better protected you are from would-be swindlers.

Strive to be optimistic and realistic. Not everyone receives a veritable fortune beyond their wildest dreams when they sell jewelry. But, your jewelry pieces can go a long way in bringing you a priceless peace of mind. There is always the potential for a healthy sum to ease your burdens when it comes to selling gems or precious metals.
Localized Assurance
If you need some cash flow to help with your finances, you don't have to travel very far. Phoenix, Arizona is home to Ralph Mueller & Associates. A jewelry store who has been in business for years, completing profitable transactions for those who come through their doors. Ralph Mueller & Associates has the experience and desire to serve their community with a business that makes jewelry a top priority and customer service one in the same. When you sell jewelry, you deserve the best price for your gems. Visit Ralph Mueller & Associates website by clicking here and let them help you rediscover your one-of-a-kind pieces.