What Tickles a Buyer's Fancy All Entries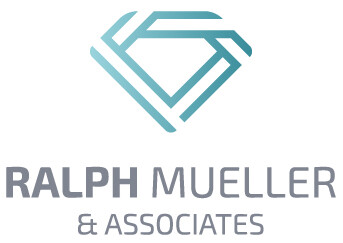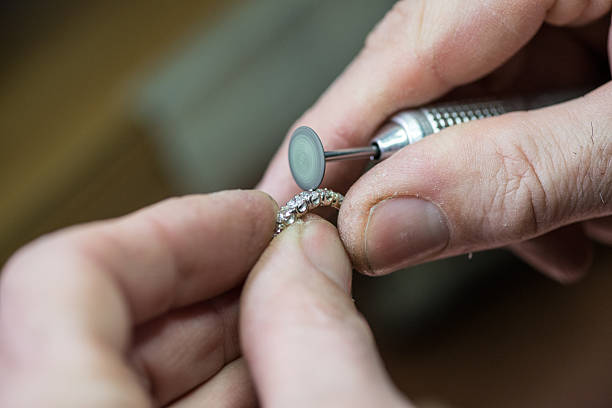 Tickling Your Fancy
Tracing your personal gemstone treasures to potential profit is always a worthwhile past time. The jewelry industry is craving a break from the everyday traditional round cut stones that flood the market. A fresher outlook is on the horizon and it's lined with fancy cut diamonds! Perhaps you have some breakout gems that demand a little fresh air and admiration? Ralph Mueller & Associates is an Arizona-based jewelry company who strives to illuminate how your jewelry pieces can bring some extra sparkle to your bottom line.
Cuts that S(t)ing
How can fancy cut diamonds provide some much-needed pep to your step? Or a bit of luxurious music to your ears? Owners and/or sellers of fancy cut diamonds have a few tricks up their proverbial sleeves. Here are a few of the ways a fancy cut diamond delivers the ultimate coup de gras in terms of profit when competing against the round cut diamonds of the jewelry world:
1. A Striking Pose- Settings matter for precious gem connoisseurs and avid jewelry buyers. While the round cut diamond seems best-suited for the classic prong arrangement, fancy cut diamonds often thrive in three stone settings. A uniquely cut diamond is often enhanced by smaller round stones and is a popular look for current engagement rings. Specially designed eye candy pieces add a decidedly sweet note to your budget.
2.The Power of a "Funny Face"- Fancy cut diamonds pair well with engagement rings, pendants, and earrings. Collectors appreciate the pear shaped diamond because it follows the natural slope of the neckline in a flattering way. Heart-shaped diamonds are must-have show stoppers for special holidays such as milestone anniversaries, Mother's Day, and the ever-popular Valentine's Day. Round gemstones, while always elegant, may not generate as much interest because of their traditional appearance.
3. Cushioning Your Profit- The 1950's brought renewed popularity to the emerald cut ring, the 1980's started geometric cuts trending and currently cushion cuts are upstaging traditional cuts with their sleek and unconventional shape. Many faceted faces found in the cushion cut diamond deliver a brilliance that outshines much of the competition.
Knowing the Competition
Fancy cut diamonds attract buyers with unique tastes and appreciation for hand-crafted pieces that suit their personal style. Ralph Mueller & Associates understand what appeals to the market and how specialty pieces can attract investors and buyers who use jewelry as their creative outlet. How can a local jewelry company that has their finger on the pulse of the market help you? Below are some of the ways "who you know" brings you exactly the "what" you need:
Local jewelers can you give you prices based on the current market. For insurance purposes, this may be exactly what you need to say yes or no to an insurance plan.

Staying up-to-date is important in the jewelry industry. Having your gems evaluated every two years can save you time and money in the long term. Asking the right questions of experienced jewelry associates can stave off the surprise when you discover how much your jewelry is really presently worth on the jewelry market.

Do you know how to care for your jewelry? Longevity is key. Knowledgeable and researched gem experts give you the details you need to ensure your treasures are well-maintained.
Whether you are looking to invest or profit, when you know trusted jewelers in your area who are willing to share information and pay a good price for high-quality pieces, a priceless connection has been made! Discover how Ralph Mueller & Associates can be your go-to contact for all things jewelry by clicking here today!