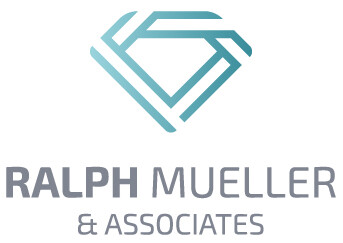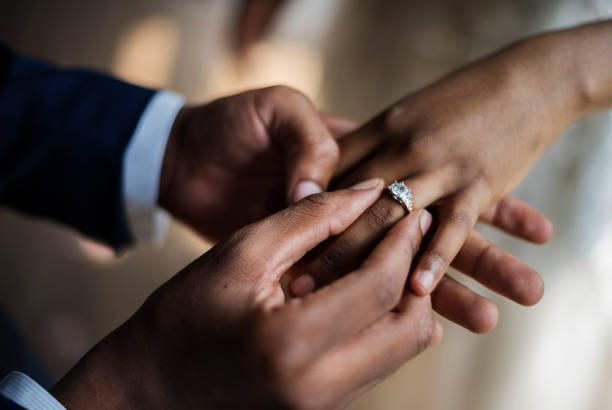 Feeling Royal?
Since the early 1900s, eager brides have flocked to the more traditional look of round cut diamonds. These days, bold, modern and statement cuts are hitting the market in droves. These have the bridal industry taking notice. Could your jewelry collection contain diamonds that will have the market bowing in awe and adoration? Princess cut diamonds are collecting royal profit margins every day!
A Crowning Achievement
While the 1980s gave birth to a new, hip and happening music scene, it also brought with it the emergence of princess cut diamonds. Considered the second most popular cut in the elite jewelry industry circle, the market is being swept up in the princess cut romanticism. How can you hitch a ride on the royal train and find your own golden horizon? First, check out what your diamond cut(s) says to an attentive market.
Princess or Pauper?
How do you know if your princess cut diamonds are what the market declares a pivotal part of the king's coffers? Will your diamond's luster hold up under the intense scrutiny leveled at the jewelry industry's high courts? Here are a few tips and facts of the princess cut trade which give you an insider's view on what you need to get cash flow in your favor:
1. Ensure that your princess cut diamonds are displayed to their full advantage. If your diamonds sparkle in what's known as a "brilliant cut" the payoff is more pleasing to the eye and your wallet.
2. Typically princess cut diamonds are more affordable than round cut diamonds. For savvy investors who don't want to spend a fortune to build a fortune, princess cuts are ideal.
3. Contemporary by design, princess cuts captivate the buyer who requires something different and unexpected. They also show well in four-pronged settings and shine with appeal when placed in a floral filigree setting.
4. How is your princess cut diamond's figure? If it's rectangular, it usually sells for a lower price depending on the karats, if it's a square shaped cut, the value increases.
5. Be wary of flaws, but don't be discouraged. Princess cut diamonds can have imperfections and flaws which cover up well. Prongs are the patchwork to help your profit climb. Four pronged settings will often cover any slight flaws found on princess cut diamonds.
The Regal Treatment
At Ralph Mueller & Associates you don't have to be royalty to receive the attention you deserve. As you scour through your jewelry box you may find the exact treasure you need to discover your paradise. When visiting your trusted local jeweler who calls Phoenix home, you will discover how to fill up your bank account with some "fun" money.
Ralph Mueller & Associates is a local jeweler who welcomes you to peruse through their gem knowledge freely. Do you need more information about how investing in the jewelry industry will better your future? Perhaps you need a little advice on how to make your diamonds shine for an already princess cut adoring market? Whatever the need let your local jeweler meet it today. Click here and begin your walk down the hallowed halls to financial freedom today!