Top 4 Ways To Sell Jewelry All Entries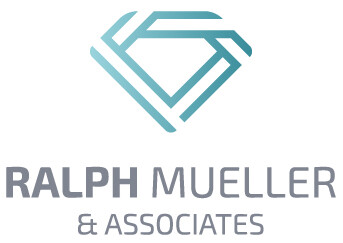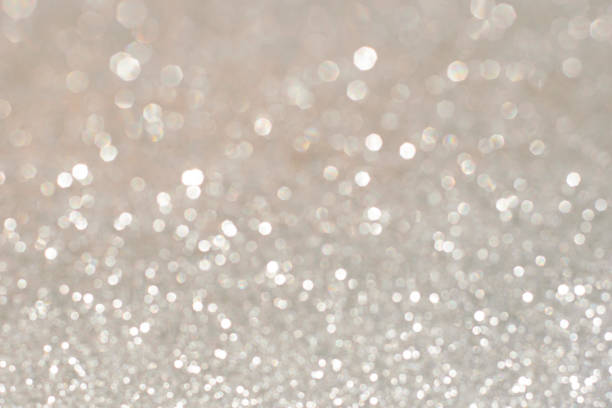 Chances are if you want to sell your diamonds or jewelry, one of your top priorities is getting the most amount of money possible. In order to do this you need to sell to people or businesses who know the real value of the piece. If you want to know how to sell jewelry here are a few ideas on going about that.
Find A Company With GIA Graduates
Selling a diamond involves the characteristics and overall value of a diamond. In order for someone to really understand those characteristics and the value, they have to be familiar with your type of jewelry. If you're selling diamonds, it's a good idea to find a company that has GIA graduates on Staff. The GIA is the Gemological Institute of America. They primarily educate appraisers to determine the grading and value of diamonds. T
Cash For Gold Stores
If you have unused gold or gemstone jewelry lying around and you need money quickly – these are a good type of store to consider. Most of the people who buy gold have years of experience in the gold industry and will usually give you a fair price you can be happy with.
Vintage or Handmade Sites Online
When asking yourself how to sell jewelry you may think of sites like Etsy right off the bat. While this website is primarily used for handcrafted and handmade items if your jewelry has a history behind it, is unique or if its just attractive enough to bring enough eyes to the piece – you can indeed sell your jewelry on Etsy. People list all sorts of jewelry on these websites. Ranging from Turquoise jewelry to pearls and even precious gems like rhinestones and rubies. However, you do have to pay a fee to list your jewelry.
Classified Ad Sites
This is thinking outside of the box, but if you want to know how to sell jewelry this may be a good option to consider. Facebook has a new Marketplace option, you could try Craigslist or some other local green sheet or classified ads company in your area. When posting ads make sure you always include images. Images are really going to get eyes to your ad and hopefully make it worth your while. Make sure if and when you get a buyer who would like to purchase your jewelry you always take a friend with you and meet in a public place. You would like to hope that people are always trustworthy, but unfortunately that's not always the case.
All four of these options are good to consider. If you live in Arizona or want to make sure that you find someplace you know is trustworthy and with an educational background in gemology and diamonds, and has years of experience, plus a good reputation, do not hesitate to call Ralph Mueller and Associates. Contact us on our website here or call (480) 949-9299.