8 Most Famous Gemstones In The World All Entries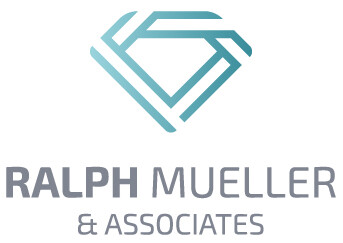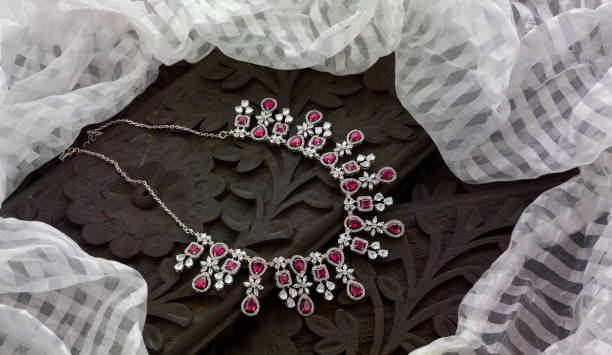 Gemstones almost always have an interesting story behind them. But, these 8 gems are actually famous!
The Dresden Green
This famous diamond is one of the most popular green gemstones and it's a diamond! This one is 41 carats and according to the Smithsonian Institute was purchased by Friedrich Augustus I of Saxony.
The Graff Pink
If you love pink gemstones, this is the one for you. The original pink diamond was first measured at 24.78 carats in 2010 by Laurence Graff. Laurence said that he saw 20 natural flaws in this gem and wanted to make it perfect – so had each flaw removed and reshaped before calling it The Graff Pink. This is one of the most perfect, pink diamond gemstones in the world. It now measures 23.88 carats.
The Hope Diamond
If there is a list of famous gemstones, The Hope Diamond better be on it! This diamond is alleged to be cursed throughout history. It was first owned by King Louis XIV in 1668. This blue diamond is viewable at the Smithsonian Institute in Washington DC.
The Koh-I-Noor Diamond
This very large diamond is said to have started out at around 793 carats and is over 5000 years old. Through its travels around Europe it slowly got whittled down and is now 109 carats. The Koh-I-Noor was given to Queen Victoria and has been owned by the British royal family ever since. This is the diamond that actually sits atop the coronation crown of Queen Elizabeth!
The Star Of India Sapphire
According to the American Museum of Natural History, this gem is the largest blue star sapphire in the entire world! It is considered to not only be one of the oldest sapphires, but one of the oldest gems. This huge stone weighs in at a massive 563 carats and its well over 2 billion years old.
The Tsarevna Swan Ring
This one is so massive and has so many diamonds on it, that it's almost gaudy! The Swan Ring has over 2500 diamonds and is around 10.50 carats! This is one of the rings that holds a world record in the Guinness Book of World Records for the most gemstones, specifically diamonds, ever used in a wearable ring.
Cora Sun-Drop Diamond
The Cora Sun-Drop diamond is a massive 110 carat pear shaped yellow diamond that originates from South Africa. Its absolutely beautiful, it has an almost canary yellow coloring to it.
The Fabergé Egg
This is not a wearable piece of jewelry. Instead its an egg with gemstones. These eggs were created by world-famous Peter Carl Fabergé between 1885 and 1917. 50 of the eggs were made and today, only 43 still exist. The origin of these eggs is especially interesting, since they were originally designed and created for the Russian Czars, Alexander III and Nicholas II. They wanted to present these jeweled eggs to the women in their family as gifts for Easter.
Whether you want to sell your own jewelry or love buying gemstones for yourself or as gift for someone else, check out Diamond buyers of AZ for all the top gemstones that are available right now. You probably wont see a Faberge egg, but you will probably find something else you love even more.