A Guide To Choosing Jewelry Stores In Phoenix All Entries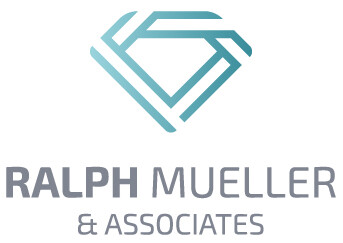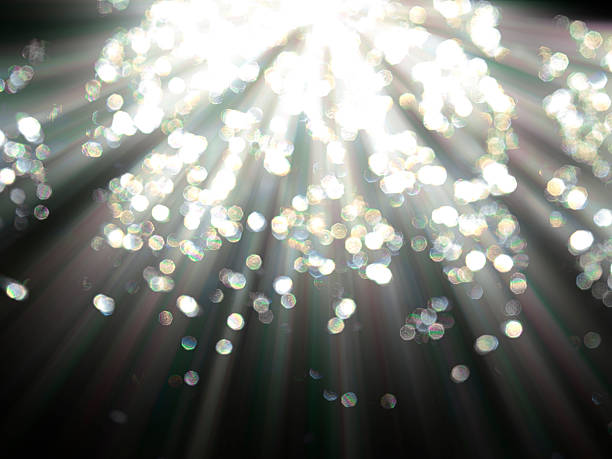 Selling or buying jewelry is highly different from selling or buying clothing items. You have probably bought quite a few clothing items this past year, but how many pieces of jewelry have you bought? If you plan to sell or buy any jewelry, there are a few things you may need to be aware of when choosing the best jewelry stores in phoenix.
Meet Their Pros
All of the good jewelry stores in phoenix have a GG pro available. This is a Graduate Gemologist. who is professional, educated, knowledgeable and also certified. This is a person who is not only going to be able to answer your questions about the jewelry you are selling or you want to buy, but will also offer repairs for your purchase. Some of the credentials to look for are CJAP, CSA, RJ, GG or CG. You absolutely need and want someone that is familiar with all things jewelry.
Look For Reviews
The internet is one of the best places to look for reviews on jewelry stores in phoenix. If you are looking for a specific store name you can check their reviews through social media (Facebook), Google Reviews, and other review websites for true reviews on their service, products, and overall business. Keep in mind that ALL reviews on all websites are not 100% fair. Sometimes people just cannot be pleased either way. Pay attention to the details of the review and weigh the ratio of the good vs. bad reviews.
Check The Fine Print
Before you sell or buy anything from jewelry stores in Phoenix it's important to speak with them about the return policies and warranties they offer. If anything goes wrong, you want to make sure you can return that item. If a jewelry store does NOT accept returns or has super-strict guidelines, you may want to think about going someplace else. There are plenty of other stores and businesses to choose from so if you don't like something specific about that business or that store, cross it off your list and move on to the next one.
Certification
If you are selling or buying diamonds you are allowed to ask for certification or what certification they offer. If they offer certification from The European Gemological Laboratory, American Gem Society, or Gemological Institute of America, this is an excellent sign that they are a well-run store you can trust.
Amazing Customer Service
Not all of the jewelry stores in Phoenix offer superb customer service, but they should. Ask about post-sale services (services after the sale of an item). Do they offer in-house repairs? Do they have a jewelry cleaning service? These are the types of post-sale services you'll want to look out for.
Recommendations
If you know someone who buys jewelry, consider asking them for recommendations about the best jewelry stores in Phoenix. It can be a family member, a friend, or someone completely random. Word of mouth is a powerful piece of marketing. Chances are if you talk to someone who frequently visits a specific jewelry business and they highly recommend the business, it will be a good one for you to check out or add to your list of possibilities. If you are interested in selling your used jewelry or have questions and you want a trustworthy Jewelry Company visit Ralph Mueller & Associates or call 480.949.9229.