The Most Expensive Designer Jewelry In The World All Entries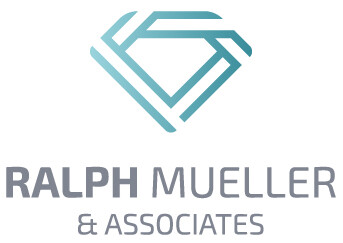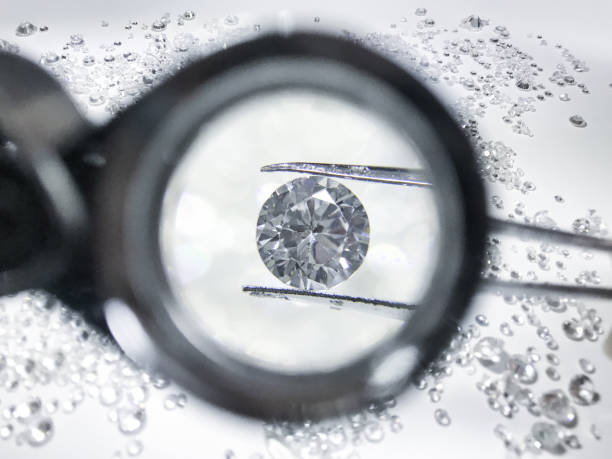 Designer jewelry has played a integral part in culture for millions of years. Whether it was the Egyptians who created and wore gold jewelry to become a status symbol or Ancient Greeks who wore topaz jewels, designer jewelry always has and probably always will be a part of life. If you've ever wondered about the most expensive designer jewelry in the world, then this is for you!
Chopard 201-Carat Watch
The Chopard watch has 874 total diamonds. While most of the diamonds are smaller in size, three of the diamonds are quite large, all heart shaped, and range in colors from white to pink to blue. The $25 million watch also has the most carats – over 200. To say that this is a dazzling piece of designer jewelry is an understatement!
Hutton-Mdivani Jadeite Necklace
This beautiful Cartier created designer jewelry necklace was once bought for Princess Nina Mdivani by the famed actress, Barbara Hutton. Emerald green jadeite beads make a majority of the necklace, plus a mixture of rubies, diamonds, and platinum, with a gold clasp. This sold at auction back in 2014 for $27.4 million.
Graff Pink
Originally owned by Harry Winston, this diamond was sold in 2010 to Laurence Graff. At the time it was sold for $46.2 million. While the fancy pink diamond was pretty as it was, when it was bought by Graff, he ended up re-cutting the diamond and renamed it Graff Pink. Today the diamond is mounted upon a ring that is surrounded by shield shaped diamonds.
Blue Moon of Josephine
Not all designer jewelry ends up staying the way it was originally created - like the Graff Pink or the Blue Moon Of Josephine, which was named so for Joseph Lau's daughter, Josephine. In 2015, Lau purchased the diamond ring at auction for $48.4 million. It was previously discovered in 2014 in Cullinan mine in South Africa. It is said to be a 12.03-carat Blue Moon diamond.
L'Incomparable Diamond Necklace
According to jeweler Mouawad, the L'Incomparable Diamond Necklace has more flawless diamonds than any other piece in the world. It was first discovered back in the 1980s by a little girl who was playing in a pile of mining rubble. Lucky girl! The diamond, which is almost 408 carats is attached to a gold chain which was then designed with another 230 carats of tinier diamonds.
Oppenheimer Blue
The Oppenheimer Blue was sold at a Christie's auction in 2016 for $57.5 million. The only other piece that beat it was the Pink Star. The Oppenheimer Blue is an emerald cut stone that is 14.6 carats. While does not have as many carats as some of the other rocks above, this one is quite beautiful and large in size. The stone, hence the name, was once owned and worn by Sir Philip Oppenheimer.
Pink Star
The Pink Star is one of the most expensive and well known pieces of designer jewelry - and for good reason. In April of 2017, the Pink Star was actually sold for $71.2 million at Sotheby's in Hong Kong. It didn't last long on the auction line though. In fact, within 5 minutes of the Pink Star being announced at Auction, it was purchased by a company called Chow Tai Fook Enterprises. Formerly this beautiful Pink jewel was known as the Steinmetz Pink. The jewel weighs in at over 132 carats.
What factors into a piece to make it so expensive? These factors are the age of the piece, rarity of the piece, quality of materials and gemstones, as well as the demand and supply in the marketplace. The only real way to value your designer jewelry is by consulting an expert in jewelry such as Ralph Mueller & Associates.