The Best Way To Sell Gold Jewelry All Entries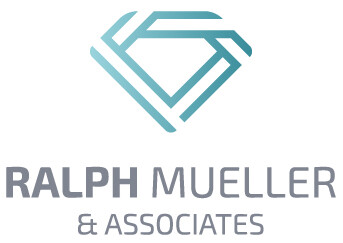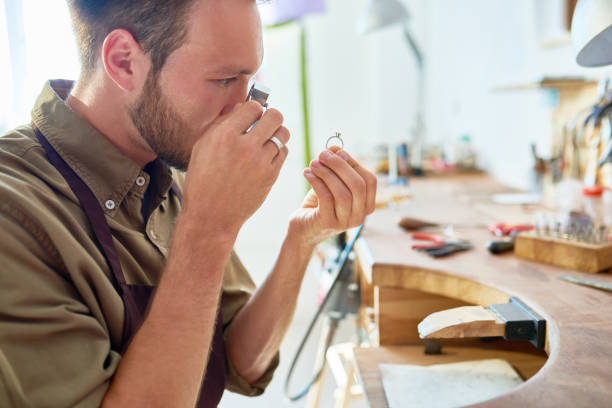 If you have a collection of jewelry you want to get rid of you might be wondering what to do with it. Instead of letting it continue to take up room or throwing it away, why not sell it? But, what is the best way to sell gold jewelry?
Craigslist or Other Classified Sites
If you want to get rid of your jewelry quickly and you aren't necessarily worried about getting the best bang for your buck, classified ad sites might be a good option. People that want to buy gold jewelry on these websites are NOT likely to pay anywhere near full value, but this is an option that allows you to make a few bucks quickly.
Gold Parties
If you don't mind seeing your gold jewelry again, you could also have a gold party. These are like Tupperware parties, but for gold jewelry. Gather your friends and family, put out some food and drinks, and invite them to bring their unwanted gold and diamond jewelry. While this might not be the best way to sell gold jewelry ie; you probably won't get the amount of money you want, it's definitely the quickest.
On the other hand, if its a piece of jewelry you never want to see again for a good reason, maybe your ex-husband gave it to you, maybe a gold party wouldn't be a good option!
Sell To A Refinery
Refineries can be a good option, but one thing to remember about these businesses is that they buy in bulk. You can't just walk in with one or two pieces.
Go To A Diamond and Gold Buyer
Chances are you will get significantly more money from a diamond or gold buyer than you would if you try to sell it on your own through a classified ad. The first thing you will do is use an online diamond and gold buyer to fill out a form for a cash bid. You will also need to include your contact information, as well as detailed information about what you want to sell. You should also include any other valuable information.If you did not previously get an appraisal, it's not a problem. Most buyers offer an evaluation, free of charge.
Once they look over your information and what you want to sell they will contact you. Don't feel forced to take what they offer. This is your jewelry and your choice, but it should be noted this is one of the best ways to sell gold jewelry.
If you have gold or diamond jewelry and you are interested in selling it or you have questions about the best way to sell gold jewelry, visit Ralph Mueller & Associates or call 480.949.9229