Where To Sell Old Jewelry All Entries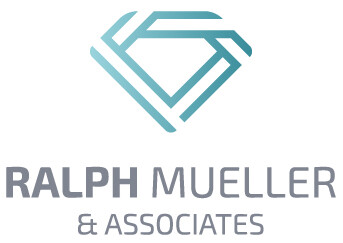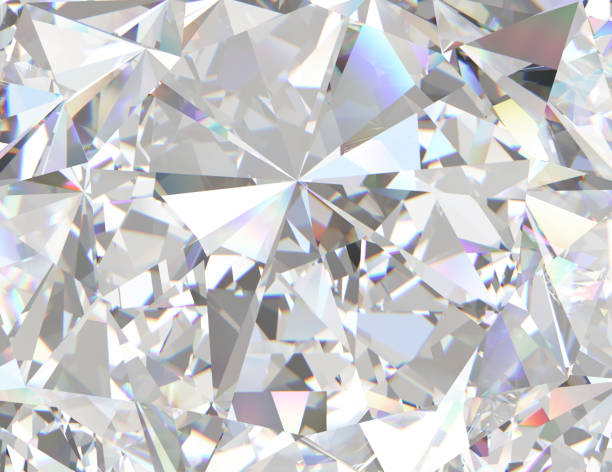 If you have old jewelry you no longer need or want you may be looking for the best place to sell your jewelry. Whether you are trying to sell your jewelry quick or for top dollar, you will want to know where to sell old jewelry.
The good news is jewelry is one of those items that people are constantly buying, so you shouldn't have too hard of a time selling it. The main thing you want to do when you're considering where to sell old jewelry is to remain realistic.
Just like any other item you sell, you must consider that unless it's a high value antique or collectible, item devaluation means you may not get the same amount of money that you originally paid. Depending on the current value of your old jewelry, you are still likely to be able to sell your old jewelry for a lofty price.
So consider, where to sell old jewelry for convenience and higher price.
Cash Now/Buy Back Later
If you need money now for an emergency but you also want the ability to buy back your old jewelry, the best place for you would be a pawnshop. A Pawnshop will usually offer a buyback option within XX amount of days. This means they put the put the jewelry on hold, give you cash for it, and in XX amount of days you can come back, buy the jewelry back (at a higher price) and take it home with you.
The Most Convenient
By far the most convenient way to sell your old jewelry is by using a mail-in company. You mail in your old jewelry and they mail you back a check. While this is the easiest way to earn cash for old jewelry, it's going to be a pretty lowball offer. Essentially, you are paying for convenience. Most companies will only offer between 11-20% on your old jewelry unless its something that is incredibly old, very well-taken care of, or rare. While this might be ultra-convenient, you can expect that you won't get very much money back for your old jewelry.
The Highest Value
If you are willing to find a place that is legitimate, has high ratings on the BBB and you are willing to wait a little while, the best place to sell your old jewelry is to a jewelry shop. Not only will you get the most amount of money for your old jewelry- which will be way above the 11-20% that mail-in companies offer, but a lot of these places also offer a free appraisal for your jewelry. One of the biggest reasons these jewelry stores can offer such a high percentage back is because they are jewelry stores, so are able to re-sell the item at cost.
The biggest factor when considering where to sell old jewelry is who you are selling it to. Always make sure you look online for reviews about the companies you are looking into, always ask about percentages that they offer, and always make sure that they have a good reputation - on or offline. If you think something seems off about the company; walk away. There are plenty of other businesses to sell your old jewelry to. The last thing you want is to have someone scam you!
If you are interested in selling your old jewelry or have questions about how the process works, visit Ralph Mueller & Associates or call 480.949.9229.