6 Of The World's Largest Diamonds All Entries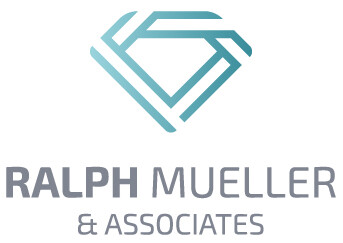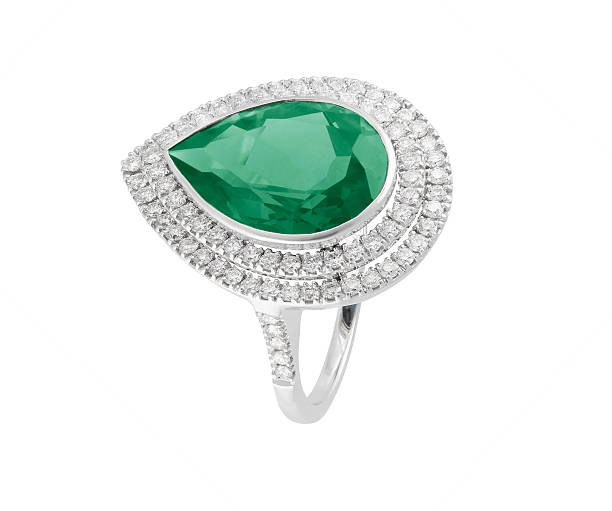 Diamonds are one of the most sought after, loved and prized stones in the world. While many other stones are attractive enough to look at, there's something captivating about diamonds. If you like diamonds or if you've ever wondered what the largest diamonds are, this is the piece for you!
The Cullinan Diamond
If you're talking about the largest diamonds in the world, you have to include this one. Its one of the most famous gems ever found. It was first discovered in 1905 by Sir Thomas Cullinan in South Africa. The reason this is one of the largest diamonds around is because it was a whopping 3106 carats! Originally it was taken to King Edward as a gift, then it was taken to Amsterdam where it was cut. Today the Cullinan Diamond is 9 larger stones and 96 smaller stones. 2 of the largest pieces are now a part of the Crown Jewels.
Excelsior Diamond
This fabulous diamond was also found in South Africa, but its story and weight is a little different. It was first found in 1893 at a mine called the Jagersfontein Mine. The Excelsior diamond has an almost bluish tint to it and is estimated to weigh somewhere around 995 carats.
Millennium Star Diamond
The Millennium Star Diamond is the second largest colorless stone that also has a color rating of D. This one was found much earlier on than the 2 above in 1990. It was first discovered in the Democratic Republic of Congo and is said to weigh 777 carats!
The Woyie River Diamond
The Woyie River Diamond, which is an alluvial diamond, was originally one of the largest diamonds when it was uncut - it was 770 carats. However, the diamond was eventually cut down after it was found in the 1970s.
Star of Sierra Leone
This was found in February 1972 in a Diminico Mine in Sierra Leone. This beautiful diamond the 3rd largest diamond in the world also has the best quality and is the largest diamond that has ever been found in an alluvial mine. The Star of Sierra Leone is known for its purity. When the gem was first found, it was actually cut into an emerald shape cut weighing in at 143 carats, then was re-cut into 17 other diamonds.
The Peace Diamond
This massive diamond weighs in at 709 carats and is one of the few diamonds that has been uncut. It's yet another diamond that was found in Sierra Leone and is considered the 14th largest diamond. If this is the 14th largest you can only imagine how big the #1 largest diamond is.
The Peace Diamond was found by a group of artisnal designers in a small village. They had no running water, medical hospitals, schools, or even roads. Because of where it was found, the diamond was legally owned by a village Pastor named Emmanuel Momoh. He decided to keep the diamond and in turn sell it in a way that would benefit his small village and community - and that he did.
The peace diamond sold for $6.5 million at auction and was purchased by British luxury jeweler Laurence Graff.
While not all of us have the money to purchase something like a Peace Diamond, there are smaller and more affordable cuts you can purchase if you have a love for these beautiful and intriguing stones.
If you are interested in purchasing diamond jewelry - or selling your own, visit Ralph Mueller & Associates or call 480.949.9229