The Top Jewelry Trends Of 2018 All Entries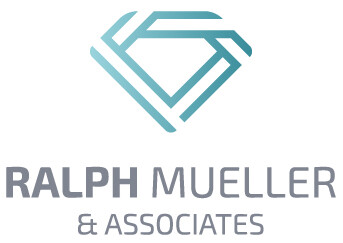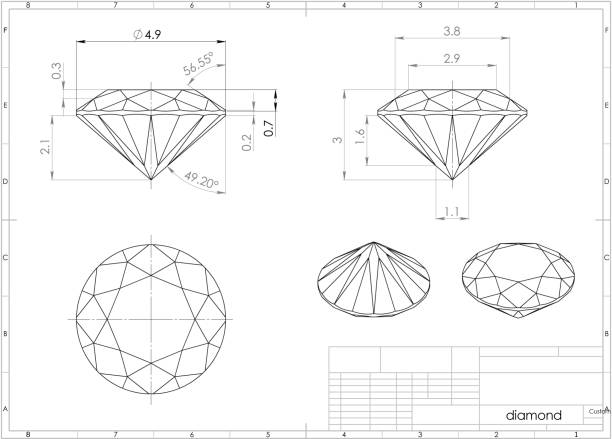 Clothing isn't the only item to have trends, there are also jewelry trends. Before you plan on doing any shopping for jewelry in 2018, this is the guide you need to read for the top trends!
Crazy (For) Pearls
Pearls have always been timeless, but in 2018 there will be a new trend revolving around pearls and that trend is anything but classic. Pearls with tiny spikes coming out of them, as well as necklaces with different sized pearls with different colors, and pearl necklaces mixed with stones such as agate will be really trendy in 2018. The more outlandish the better!
Charms Are Back In!
Charms were in for a few years and then they started to die away. Now in 2018, the trend is back and bigger than ever. The great thing about charms is that you don't have to keep it structured. You can make it as fun, colorful or crazy as you want. For instance, Chris Bergman has created a charm necklace that includes all kinds of bold and bright colors and sizes of charms. Charms don't only have to be for necklaces though, you can also use them on bracelets.
Tribal Trends
Tribal jewelry is going to be really popular in 2018. From stripped down materials to oversized pieces and even handmade jewelry. These pieces all borrow shapes and designs from tribal traditions and are going to be especially trendy with Millenials.
Chain Drop Earrings
If its earring trends you're looking for, 2018 will be seeing a lot of chain drop earrings. These earrings start with the stud, and are connected with a chain - at the end of the chain is a charm, gem or another object. Already celebrities and artists, such as Mandy Moore and Kate Bosworth, have been seen wearing these chain drop earrings.
Cameo Necklaces
A cameo necklace might seem old world - these first appeared in the 1920s, but they are going to be rocketing into 2018 with a bang. It doesn't matter what type of cameo you choose, these are going to be one of the top jewelry trends.
Brooches
While the rest of the jewelry trends might seem anything but classical, a brooch is. Not only are these going to be trendy for people to wear in 2018, but already in 2017, you see models wearing them on the runway and celebrities wearing them on the red carpet. You can get as crazy or classy as you want with a brooch. Most recently Robin Wright was seen wearing a heart brooch by Saint Laurent Jewelry - the brooch was covered in tiny diamonds and on the right side and featured a line of stainless steel spikes coming out of the heart.
Strength and Power Pieces
In 2018 another trend you will be seeing are pieces that reflect a woman's strength, courage, and power. Because of this, designers are leaning more towards items like swords and daggers, shields, even royal crests for their jewelry. Saint Laurent had a runway shot posted from the Spring 2018 catalog and it features a baroque copper like design with a royal crest surrounded by little gems.
As you can clearly see from the above jewelry trends, 2018 is going to be anything but boring! If you're interested in checking out the trendiest jewelry for 2018 or you want to sell your old jewelry in order to fund for your next shopping spree, visit Ralph Mueller & Associates or call 480.949.9229