Advantages of Knowing a Scottsdale Gemologist All Entries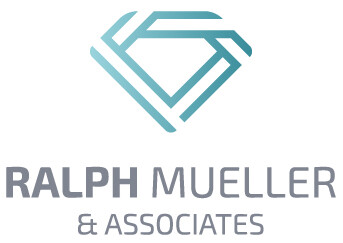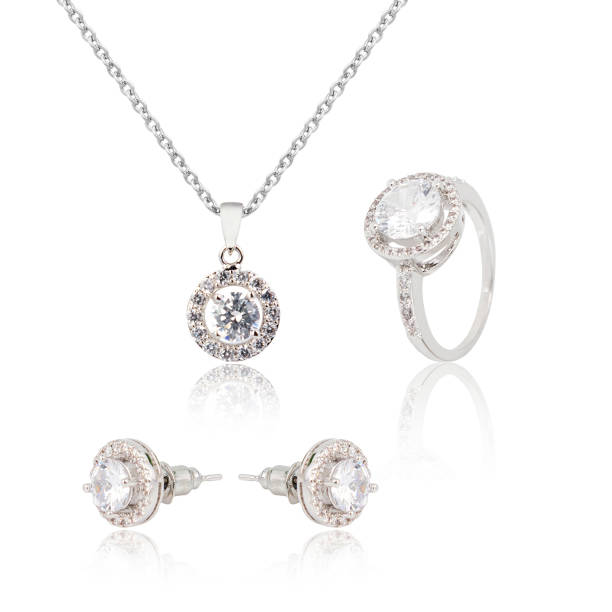 Finding a reputable Scottsdale gemologist is one of the essential building blocks to buying and selling jewelry for profit locally and globally. Ralph Mueller & Associaties launched its Scottsdale jewelry business in 1983 to serve the Phoenix community and beyond. Here are ways we can help you develop your jewelry collection and trading.
Fair Jewelry Appraisals
The value of knowing an experienced Scottsdale gemologist is that you will get accurate assessments of gem values, based on professional standards. Ralph Mueller is an alumni member of the Gemological Institute of America, the leading global authority on gem research and grading scales.
Not all jewelers are connected with the GIA or follow its standards for grading gems. It's crucial to know if a gem is natural or synthetic, since natural gems are worth much more. A GIA-trained gemologist understands the tools necessary to make accurate assessments.
When you bring in a diamond ring, for example, to get a fair estimate of its value, we analyze the 4Cs (color, clarity, cut, carat). We provide you with a grading report that includes all the data you need to know about the stone.
Jewelry Insights
If you plan on buying and selling jewelry for profit, it's vital to build a relationship with a jeweler that already has a vast knowledge about gems. Turning to an expert will help guide you through the process of finding the right market for your interests.
The jewelry industry is so complex, it's difficult to navigate on your own from scratch. Getting quick answers to your questions about gems from an expert will help accelerate your venture into trading valuable jewels. We can give you insights on proper care for gems, why certain specimens are more valuable than others, and which jewels have the most market power.
Access to the International Jewelry Marketplace
One of the best reasons to work with Scottsdale gemologist Ralph Mueller & Associates is you will have access to a global marketplace of buyers and sellers. At the same time, we are very familiar with Arizona markets.
We have built long-term relationships with jewelers around the world that buy and sell gems based on what their customers demand. It's a more reliable solution than trying to sell items on Amazon, eBay or Craigslist. Such platforms might be adequate for certain transactions, but joining an exclusive jewelry network is a more effective way to gain steady profits.
Some buyers need a certain item quickly and are willing to pay a higher price to avoid wait time. Just like some sellers want to liquidate their gems at any price just to get fast cash. We can help give you a clearer picture of supply and demand levels in the jewelry market.
Conclusion
Whether you're a collector, investor, or trader of jewelry, we can help you achieve your goals. Contact us at Ralph Mueller & Associaties for more information on how to get the best deals in jewelry. Additionally, you'll have access to a Scottsdale gemologist that networks with a professional community of authentic gem enthusiasts.