Tips on Getting a Ring Appraisal All Entries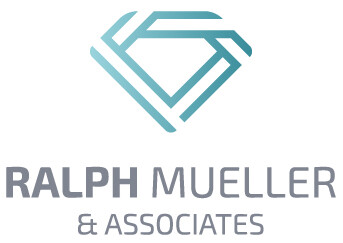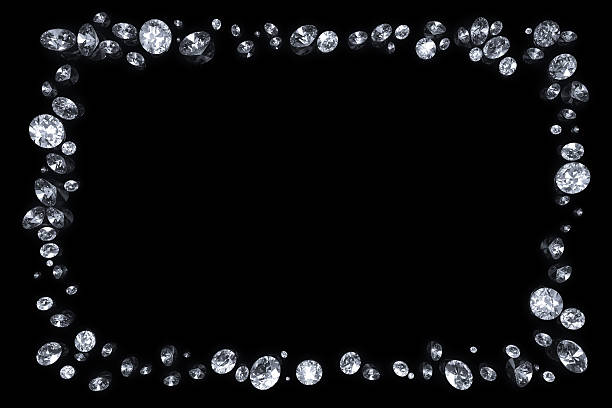 Each ring appraisal is performed by an appraiser who is able to determine through their research and experience, the worth of your ring. While appraisals are done for many different reasons, one of the most common ones is because of insurance reasons.
What To Look For In An Appraiser
Both jewelry and gem appraisers should have gemological training, as well as training and experience in appraisals. The appraiser should also have an understanding of how jewelry is made. When someone says they are GIA Certified, it doesn't mean that the GIA has certified their work, it simply means they are a GIA graduate. As of right now, the GIA does not certify specific people to perform appraisals. However, if you graduate from the GIA then you have the experience and knowledge needed for a ring appraisal.
Questions To Ask The Appraiser
When you get a ring appraisal it's important to ask questions! Here are a few you might want to consider before handing your ring over to them.
- How much does the ring appraisal cost?
- How long will it take for you to appraise the ring?
- What data will be included in the appraisal?
- Where did the appraiser graduate from and do they have any experience in your specific type of ring?
- Do they belong to any appraisal groups or organizations?
- Do they have insurance while they are in possession of the ring?
- How do they keep up with current information and appraisal rates for the industry?
What Does A Ring Appraisal Report Cover?
When you receive a ring appraisal you'll receive a document with several tidbits of information about the ring and the service they offered. This includes:
The date of the appraisal alongside the appraiser's name, business name, and contact info.
A statement regarding the purpose of the ring appraisal; insurance reasons, replacement reasons, perhaps you want to sell the ring and wanted it appraised purely for the value, etc.
A detailed description of the item being valued
Disclosure statements
A signature of the appraiser as well as anyone else involved in the evaluation process
A list of the appraiser's experience and qualifications for the ring appraisal.
How Often Should You Get A Ring Appraisal Updated?
Appraisers suggest that you get your piece valued at least every 2-3 years, but depending on the person, they might suggest a shorter or longer term. It's a good idea to ask for their recommendation.
Finding an experienced appraiser does take some time, but it's worth it in the long run. This is especially true if your ring is ever lost, stolen, or even damaged and you need insurance information to get it replaced or be reimbursed for the ring.
Hiring an appraiser is like hiring anyone else for a service. Make sure you do a background check on the appraiser, either as an individual or a business. Ask for references that you can contact to make sure they are a quality person/business to work with. Lastly, check online for any reviews regarding the services they offer. The Internet is one of the easiest and best places to find reviews and testimonials of other people just like yourself that dealt with the appraiser and the services they offered. If you feel like they aren't up to snuff, move on and find someone else!
If you are interested in a ring appraisal or have questions about how a ring appraisal works, visit Ralph Mueller & Associates or call 480.949.9229