Why You Should Start Buying More Sterling Silver Jewelry! All Entries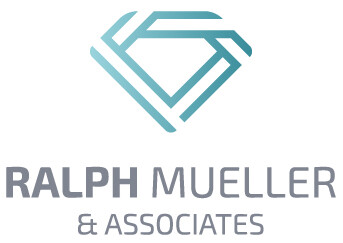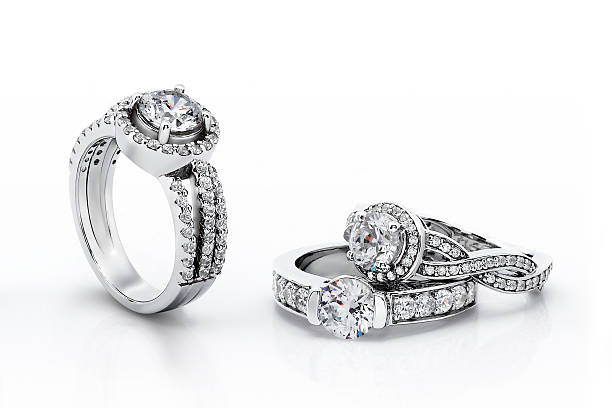 All too often we hear about gold, platinum, even titanium. But, what about silver? No one talks about sterling silver much anymore - but they will!. Sterling silver is about to become popular and talked about once again. Why should you consider sterling silver as one of your top options?
Incredibly Durable
If you take care of sterling silver it can literally last a lifetime! If you purchase True 925 sterling silver it's not cheap, but the extra cost is definitely worth it considering how long it lasts.
Very Versatile
Even though some other metals go in and out of current style, sterling silver doesn't. It's always popular , goes with anything, and is really versatile. Gemstones, for example, work really well with sterling silver, but so do uncut minerals, colored stones, and even other metals.
Keeping a few silver pieces in your rotation is a great way to ensure that you always have something to wear.
Available In Different Types
Not only can silver be crafted from molds or designs to create different looks and styles but because its such a soft metal you can also find silver in many different variations, from lockets to bracelets, to rings or even pendants.
Hypoallergenic Material
It should also be noted that sterling silver is a hypoallergenic metal. Some people have allergic reactions to components that are placed into metal jewelry. One common metal allergy is nickel. Silver, on the other hand, is usually only mixed with copper and hardly anyone is allergic to that.
Easy To Take Care Of
Silver is also very easy to take care of and maintain. Silver is one of the few materials that won't tarnish. The only bad thing about silver is that it can lose its shine after awhile, but this can be easily fixed. Just use a soft micro cloth to buff the jewelry out and it will look brand new once again. Also, if you find that the jewelry is getting scuffed or has scrapes on it you can get it rebuffed at a jewelry store.
If you do find that you have a piece tucked away in a jewelry box that is getting a darkened look to it, you should also know that wearing the jewelry will keep it in tip-top condition. The oils from your skin can actually keep the jewelry from looking dull or getting aged. The more you wear it, the better it will look.
Silver Is Classy
Whether you need to dress up for something fancy like a gala event or dress down in jeans for a PTA meeting, silver works in either situation. Plus, because it is so versatile, it can be mixed and matched with other pieces, without looking out of place.
Hopefully, this showed you just a few of the awesome benefits of buying 925 silver jewelry!
If you are interested in selling your used jewelry or have questions, visit Ralph Mueller & Associates or call 480.949.9229