The History Of Native American Jewelry All Entries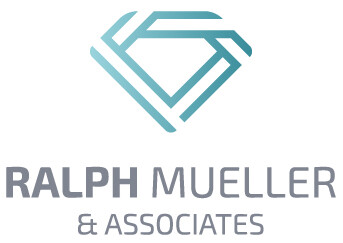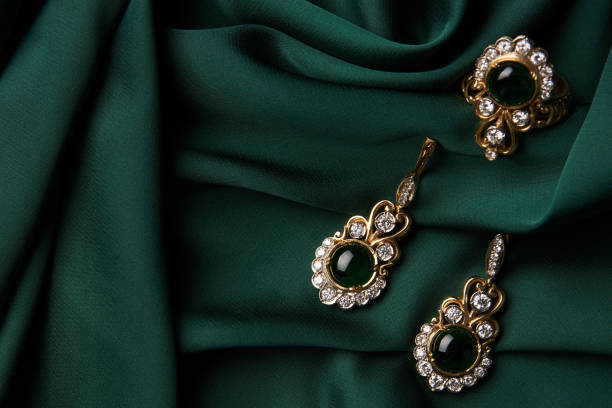 The United States as we know it today is a blend of both cultures and ethnicities. But it wasn't always this way. Before European colonization, the United States was home to many different Native American Tribes. Every single tribe had its own beliefs, styles, and culture. They also had their own jewelry types.
While American Tribes weren't "rich", they could make, sell and trade their own jewelry to make money.
As early as 12,000 years ago, Native American jewelry started to be produced, either as a livelihood or to just show off appreciation for the individual cultures. In earlier years they used things like stones, bones or even shells to create Native American jewelry. These days, people use all types of designs and materials to adorn jewelry that is considered Native American.
Looking through more modern jewelry you'll see:
Turquoise: Turquoise is actually a natural mineral found in nature. It usually has a bluish tone to it, but it can have "veins" that go through it which are darker blues, purples, or even greens. Because turquoise was readily available to Native Indians you would find jewelry then, as well as now that uses this mineral.
Beads: Beads are also really popular. Not only in jewelry, but beads were/are also used in clothing, boots, and dresses. Beads are a perfect option to add color and style.
Etched Animals: Youll also find that a lot of jewelry has etched or engraved animals in it. But, they tend to all have one thing in common; they are representative of the Native American Tribes. Some animals and their meanings include:
- Antelopes: Protective, Agile, Mental Clarity
- Cobras: Swift and decisive, Energy, Transformation
- Eagles: Divine Spirit, Intelligence, Healing, Risk Taker
- Hawk: Healing, Nobility, Recollection, and Victory
- Seahorse: Confidence and Grace
Silver: Silver was a readily available material for Native Americans and it's still readily available today. Silver is also considered an affordable material to purchase and make jewelry with.
Jewelry Types
When you look for Native American jewelry you'll find many types, but these are the most common:
Rings - Usually made from copper or silver with different etched designs and minerals and stones, such as turquoise.
Necklaces - Unlike rings, necklaces will use every material available. One really pretty option is a silver tray with turquoise stones of all sorts of colors inlaid into the trays.
Bracelets - Bracelets primarily use silver which has been adorned with designs in the metal and polished to add shine. Then inlays of turquoise or other materials can be used to add color and style.
If you like this type of jewelry style, there are quite a few websites online where Native American jewelry is still made - and while this jewelry can be made by just about anyone, if you want to find something that's authentic, consider shopping at a store where the craft has been handed down through generations.
If you are interested in buying jewelry, visit Ralph Mueller & Associates or call 480.949.9229