How to Purchase a Perfect Diamond Ring All Entries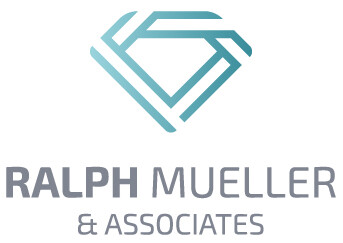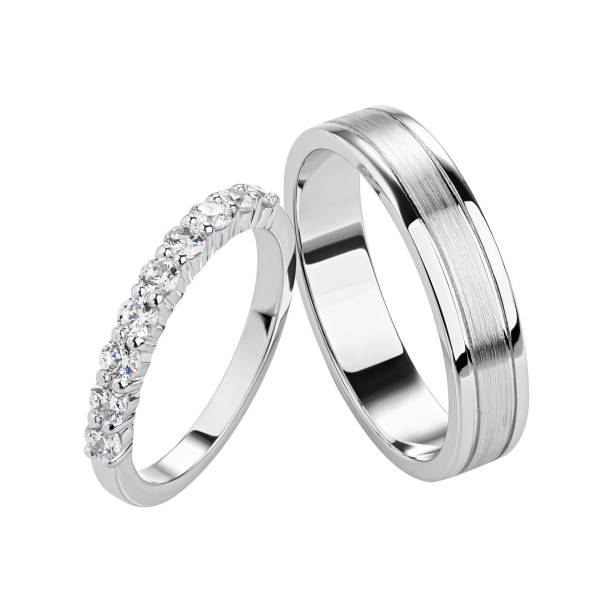 It finally happened: you met the person of your dreams, you fell madly in love, and now it's time to buy a ring! Purchasing a ring can be the most exciting and the scariest part of any engagement. Is the diamond big enough? Is the material what your partner likes? Is it too expensive? Answering all these questions is key to choosing the perfect diamond ring.
Bigger Isn't Always Better
When people shop for the perfect diamond ring, they might think that the biggest diamond is the best one. But the final decision comes down to your what your partner wants. Maybe they don't want something big and flashy. Maybe they have always dreamed of something more petite and demure.
Make sure you know beforehand what style of ring your partner loves. You can ask their friends and family to help you decide, or even ask your partner if they want to go shopping with you. More and more couples shop for engagement rings together -- this way, your partner will get the perfect diamond ring they've always dreamed of, and you can stop worrying whether you bought the right one.
Cash vs. Financing
If you have the money to purchase the perfect diamond ring upfront, cash is always the best way to go. This way you can pay for the ring outright and you don't have to worry about financing. However, if you haven't had time to save money for the ring of your partner's dreams, you can finance it. In this case, make sure the financing charges and cost of the ring both suit your budget.
Upgrade Later
If you can't afford the perfect diamond ring right now, that doesn't mean you won't be able to later. If you find yourself struggling to pay for the perfect diamond ring but can't wait for your engagement, you can instead choose something less expensive and let your mate know that you will upgrade it later when you have a higher budget.
Know The Ring Size
If your mate already wears rings, this is an easy question to answer. Simply borrow one of their rings, and take it with you when you are purchasing the perfect diamond ring. The jeweler can use the borrowed ring to figure out the right size for your partner's dream ring.
Choose A Metal
The perfect diamond ring is meant to last a lifetime, which is why many buyers choose a high-quality gold or platinum. However, there are many other materials to choose from. If you aren't sure what metal your mate likes, you can ask the jeweler to see any ring with different metal options.
Don't be afraid to ask questions or for opinions either. Your jeweler wants to offer the most stress-free experience possible while you choose the perfect diamond ring for your soul mate.
If you are interested in selling your used jewelry or have questions, visit Ralph Mueller & Associates or call 480.949.9229.