What To Expect When You Sell Gold All Entries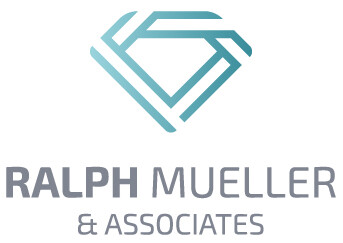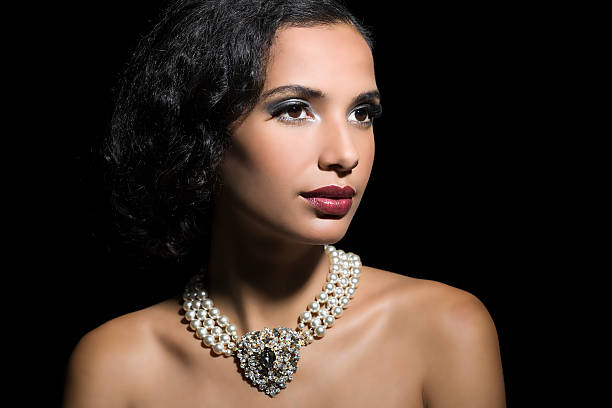 Selling gold might sound like an easy way to make some extra cash, but before you sell gold there are a few factors you should be aware of. These tips will make sure you have realistic expectations if you decide to sell your gold.
Shop Around
It doesn't matter where or how you decide to sell gold, you should take your time and shop around. You can even get estimates from a handful of places before making your final decision about where to sell gold. Giving estimates is a common service for businesses that buy gold, so don't be afraid to call around or drop in and get a few different estimates.
Beware Of The Fly-By-Night Guys
While there are many reputable businesses and buyers you can sell gold to, watch out for shady rogue buyers. These people come in to a city for a night or a weekend just to buy gold, and they will not offer a fair price for your gold. Instead, find a company that has been in business for years, features a good reputation, and has positive reviews or testimonials. Most importantly, find a business that both sells gold and buys gold.
Watch How The Gold Is Being Weighed
When you go to sell gold, the jeweler should NOT weigh your gold by ounces. Instead, they should measure in Troy's. Make sure you pay attention and ask questions about how they are weighing the gold. If they say they are doing it by the ounce, they may be cheating you out of what your gold is really worth.
Research Melting
In some cases, it is in your best interest to sell your gold to a buyer that will melt it down. However, in order to find out if your piece is worth more melted down or in its present form, you will need to visit a legitimate jeweler for an estimate.
A few years ago, an older gentleman brought a watch fob to a jeweler to have it melted down. He simply wanted some extra cash in his pocket. However, the owner of the store told the gentleman he should have the piece inspected because he thought it would be worth much more in its present form than melted down. Upon inspection, the gentleman learned his gold watch fob was worth significantly more in its present form. It was made from a golden spike celebrating the completion of the transcontinental railroad in 1869, and it sold for $20,000 at an auction.
Before you sell your gold, whether melted down or as-is, make sure that you understand the value of what you are selling by seeking out estimates and inspections. If you are interested in selling your used jewelry or have questions, visit Ralph Mueller & Associates or call 480.949.9229.