The Benefits Of Selling Your Gold All Entries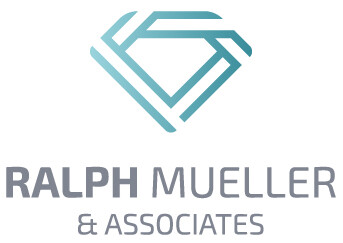 Over time, many jewelry lovers have asked themselves the question, why sell gold? Whether you're looking for extra cash or just want to make room for newer jewelry, here are just a few reasons you might want to think about selling your gold:
Out With The Old, In With The New
Most of us can admit that we have a tendency to hold on to possessions we no longer use or enjoy -- and this can lead to clutter. If you are a jewelry lover and you feel like your collection is growing overwhelming or you just want to streamline your storage space, selling jewelry is one important answer to the question why sell gold?.
Extra Money
When people ask why sell gold?, the ability to make some extra money is usually the most common answer. Being informed about your options and possible return on investment will help smooth the sale process. Keep in mind that a reputable seller will offer a fair price, and that the price of gold fluctuates minimally. While you may not be able to sell an item for the same price you purchased it, you can still expect a reasonable percentage of the purchase price.
Streamlining Your Collection
Selling gold is an efficient way to remove items you no longer use from your collection, whether that's because they no longer suit your tastes or because they no longer function properly. As a result, many sellers wonder whether buyers will purchase their broken or damaged pieces of gold jewelry. The answer is: it depends.
Some gold buyers are only interested in re-selling, which means that any gold jewelry they purchase must be in good condition with minimal damage. However, other buyers will melt down gold jewelry and sell the raw materials, so they are happy to accept damaged or broken jewelry. Calling potential buyers in advance with questions about their sale requirements can help you save time in finding a buyer who is interested in the items you have for sale.
This is just one way in which doing your research in advance is important. Finding a reputable buyer with a reputation for honesty and trustworthiness is key. Look for a certified buyer with a long record of experience, and ask friends and family for recommendations. You may also find online reviews useful in choosing a buyer.
If you are interested in selling your used jewelry or have questions, visit Ralph Mueller & Associates or call 480.949.9229.