Value of a Custom Jewelry Designer All Entries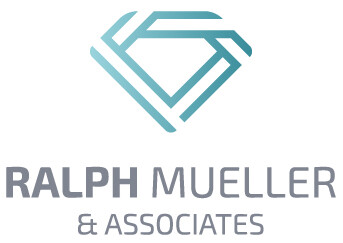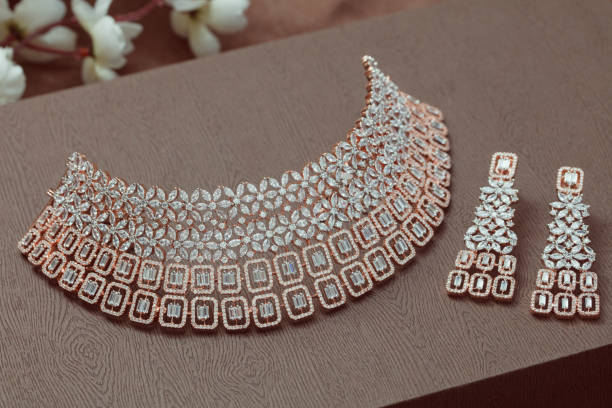 Finding a professional custom jewelry designer to craft your jewelry makes a gem more special. A skilled designer makes precision cuts while protecting the integrity of the specimen. It opens the door to more creative options for jewelry gifts. Here are key advantages to working with a custom jewelry designer.
Greater Value in Custom Jewelry
Hiring a jewelry designer to produce a custom diamond ring or other jewelry leads to a unique product. If the piece is designed well, it can grow in value over time. Custom jewelry costs more because of the labor involved. If the designer or the gem owner is well known, the value can grow enormously. Many celebrity estate auctions have sold incredibly high-priced jewelry worn by stars.
Modern jewelry is often initially designed on a software platform that takes into account color, clarity, and carat weight. The designer's cut adds to the factors that determine gem value. A custom cut allows for finer details than what mass-produced jewels offer. The mold and design can cost anywhere from a few hundred dollars to thousands of dollars to make.
More Special and Personalized
Custom jewelry design is popular because it provides a personal touch. Giving someone a one-of-a-kind gift is one of the best ways to show you recognize them as special. The designer can add an inscription with a personalized message on an engagement ring. Another way to personalize a jewel is to pick a mix of stones, shapes and colors that reflect the recipient's tastes.
Some experienced jewelry designers like to keep the cut clean and simple so that the gem's natural qualities are preserved. Others like to exhibit creativity, which can contribute to the item's uniqueness, value, and sentimental appeal.
How to Approach a Custom Jewelry Designer
It's helpful to do some research on the gems you want included in your jewelry design project. Then you'll have a strong vocabulary for the ideas you want to convey to the designer. People who lack an understanding of jewelry terminology can be disappointed sometimes when they are unable to articulate their design ideas to a jewelry designer.
Some important jewelry terms to know relate to materials and the design process. Materials include gems such as diamonds, emeralds, and pearls while metals are typically platinum, gold, silver and stainless steel. The design process is often done with a computer-assisted design (CAD) system that displays 3D visuals. Here are essential steps to the design process:
Schedule a consultation with the designer.
Once you agree to the designer's terms, schedule a design meeting.
Discuss your ideas for the jewelry project (provide pictures for inspiration).
Choose stones, metals, and angles that fit your design ideas and budget.
Using your ideas, the designer shows you a sketch of the project.
The designer creates a 3D design image or wax model for your approval.
After you've approved the design, the designer produces the jewelery piece.
Production involves making a casting of the setting, manually setting the stones, adding detail, then applying polish. The entire design process can take a month or more, depending on the complexity of the project.
Conclusion
Working with a custom jewelry designer adds both economic and sentimental value to your gift. Contact us at Ralph Mueller & Associates for more information on how to turn your ideas into beautiful custom jewelry.