Engagement Ring Trends For 2018 All Entries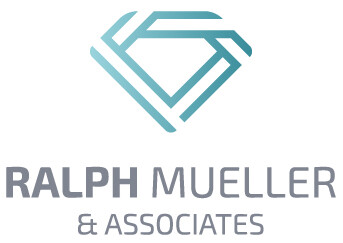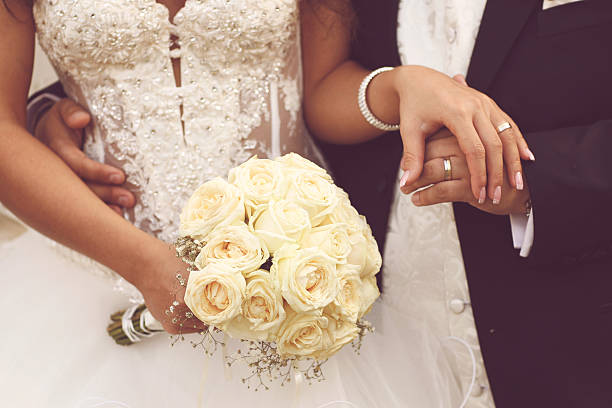 While most people think of engagement rings as timeless, every year brings exciting new engagement ring trends, with new styles, gems, materials, and designs coming into fashion. If you're currently in the market to buy or resell a diamond ring, keep these current engagement ring trends in mind:
Rose Gold: Rose gold experienced a major renaissance a few years ago, only to be supplanted once again by silver and platinum. However, the rose gold trend seems to be undergoing yet another resurgence in recent months -- perhaps because it flatters any skin tone.
Diamond Alternatives: One of the biggest engagement ring trends is using alternatives to diamonds such as white topaz, gray sapphires, and Moissanite. All three look similar to diamonds, but carry a lower price tag.
Accented Galleries: The gallery is the part of a ring that holds the gemstone. Typically, these are hollow, but one of the newest engagement ring trends is to have accents, accessories, and designs on the exterior of the gallery. One of the most popular of these is basket weave designs.
Black Rhodium: When most people imagine an engagement ring, they automatically picture a yellow gold, platinum, or silver band. However, black rhodium is becoming increasingly popular. While it's not a new material, using it in an engagement ring band is an exciting trend, as the darker metal makes diamonds and colored gems stand out.
Nature-Inspired Accents: One of the most unique engagement ring trends is a design that incorporates accents inspired by nature. Details like flowers, vines, and leaves can add a whimsical look to any ring.
Double Shank Bands: While most rings have one band, double shank rings are one of the biggest engagement ring trends for 2018 and 2019. These rings feature two crossed bands, which can be adorned with diamonds or other precious gems.
Three Stone Rings: Three-stone rings use a pave band made from white gold, covered in three gems that can be identical or mismatched for a unique look.
Colored Gems: While diamonds are a girl's best friend, colored gems have become one of the most striking engagement ring trends. Green emeralds, blue sapphires or red rubies make a statement and surprise people who still expect the standard white diamond in every engagement ring.
If you have questions about how engagement ring trends may impact the sale value of your diamond jewelry, visit Ralph Mueller & Associates or call 480.949.9229.