Finding the Right AZ Gold Buyers All Entries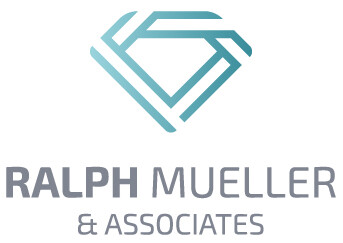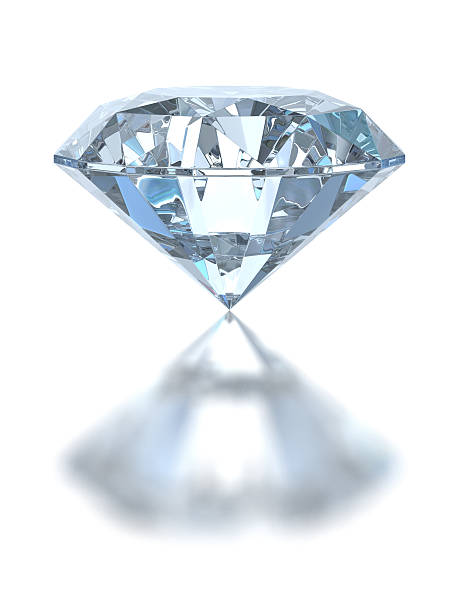 If you're on the search for AZ gold buyers, you'll notice that you have plenty of options available to you. Gold is a hot commodity, and many buyers are willing to buy it -- but how do you find one that you trust? Here is some background information that can help you find the right AZ gold buyers:
Refiners vs Jewelers
There are two main types of gold buyers, refiners and jewelers.
Refiners generally purchase gold to melt it down and resell it. Because of this, they are more than happy to buy broken jewelry or coins, so if you are looking to sell gold items that are not in top shape, this may be the best option for you. Before you commit, make sure that your buyer is a member of the International Precious Metals Institute.
Jewelers generally purchase gold to resell as-is. As you investigate jewelers as potential options for your AZ gold buyers, find out if they belong to either the American Gem Society or the Jewelers of America.
Reputable Scrap Gold Dealers
While the internet can be a great resource, it has also made it possible for some unethical scrap gold dealers to create businesses. However, many are ethical and legitimate. As you search for AZ gold buyers for scrap gold, make sure they send you a packaging envelope, the package is registered and signature-certified, the shipment is insured, and they offer a quote.
Get an Estimate First
Whatever you do, don't turn your items over to AZ gold buyers and wait around for them to send you whatever amount of money they think it's worth. They should, at the minimum, be able to give you an estimate before beginning your transaction.
Be Realistic in Weighing Offers
Some sellers go into the process of seeking out AZ gold buyers with inflated expectations of how much money their sale will bring in. If you keep your expectations moderate and listen to trusted experts, you will be more satisfied with your sale outcomes.
Comparison Shop
Though they will likely be within a similar range, different AZ gold buyers will give your sale items a different estimate -- so don't feel like you have to settle for the first buyer you contact. Get in touch with a few reputable options, get estimates, and work with the buyer that seems most favorable to you.
Don't forget that, if you plan to sell multiple kinds of jewelry, you can find a business that specializes in buying multiple kinds of jewelry. If you are interested in selling your used jewelry or have questions about how the process works visit Ralph Mueller & Associates or call 480.949.9229.