Selling Your Diamonds to AZ Diamond Buyers All Entries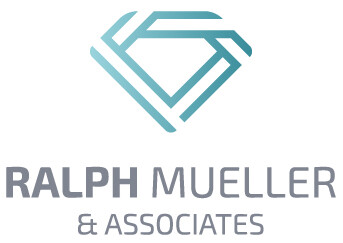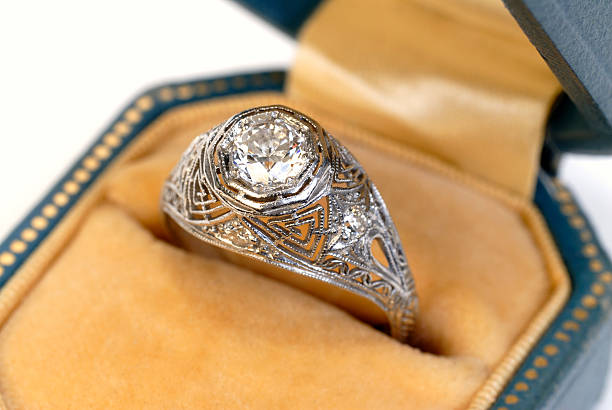 Whether you need some extra money or you simply want to make room for some new jewelry, selling your diamonds to AZ diamond buyers is a difficult decision to make.
This article will cover a few basic things you should know about selling your diamond jewelry, as well as tips on finding a buyer that will give you a fair value.
Selling Your Diamonds for Money
Most sellers' primary concern when looking for a jeweler to buy their diamond jewelry is the price. You wouldn't be selling if it weren't for the fact that you expect to get cash in return.
It's important, however, to understand that your diamond jewelry might not net you as much money as you originally purchased it for. That being said, you can still get a solid return when you choose the right diamond buyers. Often, diamond jewelry will re-sell for anywhere between $100 and $50,000. The value of your jewelry will depend on these factors, just to name a few:
Diamond type and quality
Public demand for your particular piece
Type of jewelry
Condition of jewelry
Original designer of jewelry
In order to ensure that you get the right price for your diamond jewelry, make sure that the buyer conducts a thorough evaluation. This gives the buyer a chance to know more about your jewelry and informs them enough to make an offer.
What Types of Diamonds Do They Buy?
Most diamond buyers here in Arizona will accept diamond jewelry of many different forms. This includes:
Loose diamonds
Diamond rings
Diamond earrings
Bracelets
Tiaras
Brooches
and more...
Premium and Signature Jewelry
It's also important to understand the background of your jewelry before selling it. If it's premium or signature, it could add to the value of your diamond. For example, a lot of companies like Tiffany, De Beers and Tolkowsky will only sell diamonds of a certain quality, grade, or type. These higher quality diamonds and can, in turn, earn you more money.
It should also be noted that if you tend to sell jewelry a lot, it's wise to establish a positive relationship with a local Arizona dealer who will give you a fair value on other kinds of gems such as opals, pearls, rubies, and sapphires. It's important to establish a relationship with someone who you trust. Here are some tips for what to watch for when choosing a diamond buyer:
Look for certification from the GIA (Gemological Institute of America.)
Avoid companies that offer high quotes without personally inspecting the pieces.
Research the company to see if there are red flags that have been posted by the BBB or the JVC (Jeweler's Vigilance Committee.)
Here at Ralph Mueller & Associates, we're fully certified by the GIA, and we prioritize integrity and honesty. If you are interested in selling your used jewelry or have questions, visit Ralph Mueller & Associates or call 480.949.9229