Most Valuable Sapphire Jewelry In The World All Entries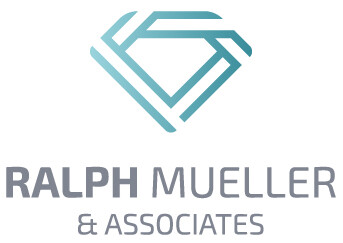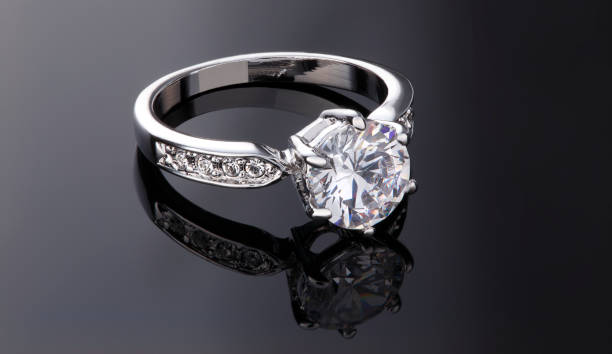 When it comes to valuable gems, there are some that enjoy celebrity status. Originally, this is because of their size and distinctive quality and beauty, but eventually, they gain a story that's almost as valuable as the gem itself. Consider, for example, the Pink Orange Padparadscha Sapphire from Sri Lanka.
Let's take a look at some of the most valuable and famous sapphires in history.
Kashmir Blue
This blue beauty is stunning--not just due to the monetary and weight values (over 22 carats), but because of its distinctive hue. Kashmir sapphires are famous for their pure blue tone. This Kashmir blue sapphire set a record price back in 2007 at Christie's Auction, where it sold for a whopping $3,000,000+. The stone was first purchased by James J. Hill - one of the richest American Railway Barons, as a gift for his wife Mary. According to James, he bought the sapphire for $2200 in 1886.
The Rockefeller Sapphire
The name behind this sapphire jewelry piece shouldn't surprise you - it was purchased by John D. Rockefeller from an Indian maharajah in 1934. The price that it was purchased for is undisclosed, although it was surely a hefty sum, considering the sapphire weight is roughly 62 carats.
The sapphire is set off in a beautiful ring, surrounded by diamonds. This blue sapphire ring was sold at auction by Sotheby's in 1988 for $2.82M. Then in 2001, it was sold again at Christie's Auction for over $3M.
The Logan Sapphire
Mrs. Logan actually donated this sapphire to the Smithsonian in 1960 so that everyone could admire it. It's said that this is the 2nd largest piece of sapphire jewelry in the world. This giant gem is almost 423 carats and roughly the size of an egg. The stone is set in a brooch that is surrounded by diamonds. Mrs. Logan was given this sapphire as a gift from her first husband.
St. Edward's Sapphire
This gem and many others like it have never and will never be tried at auction. The St. Edward's Sapphire is one of the most famous blue sapphires. According to reports, its weight is not exact, but there are stories of it dating back to as late as 1042 A.D.
The St. Edward's Sapphire is set atop the Maltese Cross atop the Imperial State Crown of the United Kingdom. The crown also features the Stuart Sapphire - another famous gem that is said to be 104 carats.
Black Star Sapphire
There are, of course, some famous sapphires with other less than impressive histories too. The Black Star for example, which is a 733-carat sapphire was first discovered in 1935 by a 14-year-old boy named Roy Spencer. Roy and his family used this massive sapphire as a doorstop for many years. In 1948 it was finally purchased and cut by the Kazanjian Brothers.
Do you have a sapphire of your own to sell? Trust the certified gemologists at Ralph Mueller & Associates or call 480.949.9229.