Vintage Rings - The 3 Main Types All Entries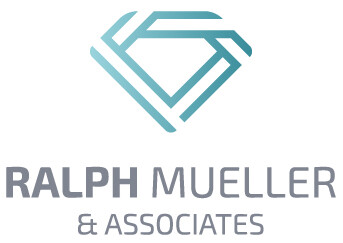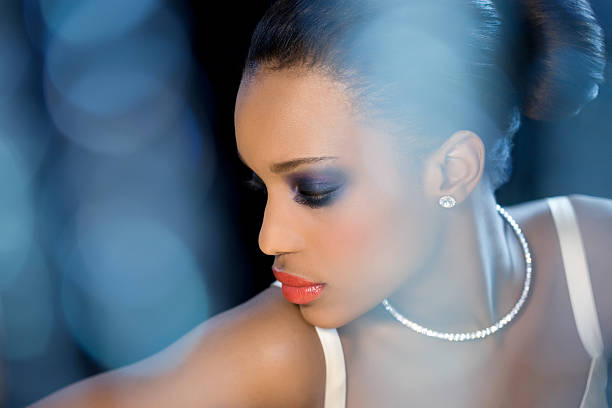 Vintage rings have a timeless appeal that can't be duplicated with a new design. Each piece of jewelry comes with its own history. But how can you select the right one for you?
There are 3 main types of vintage rings popular today: Victorian, Edwardian, and Art Deco. Here's a closer look at each style.
Victorian Rings
These tend to be the rarest type of vintage rings mainly because they were made so long ago - from 1835 until 1901. These tend to be very delicate and intricate in terms of decorative designs and engravings. In Victorian rings, you won't find a lot of diamonds because they simply were not as common as they are today. Instead, you'll often find rubies, and pearls.
In Victorian rings, yellow gold and rose gold were more commonly used than the white gold that's popular today. One of the biggest reasons behind this is because Victorian Rings were influenced by Queen Victoria's personal tastes.
Edwardian Rings
Edwardian vintage rings were made during the Edwardian era in both England and the US. This period encompasses the early 1900's. Edwardian style is characterized by ornate metalwork, often created using filigree metal.
The most common type of metal used in these vintage rings was platinum, which belies the delicate styling of the Edwardian era by standing up to to stress, scratches, and the wears of time. Expect vintage Edwardian rings to come with fine detailing work such as millgraining. Edwardian rings often used less expensive and more readily available stones like black opals, aquamarines, and sapphires.
Art Deco Rings
These vintage rings were created between the 1920s and the 1940s, largely in America. While there are no specific rules as to why a ring is considered vintage, there are some specific designs that you can expect to see:
Ultra feminine styling
Decorative or swirly art deco features
Geometric shapes and symmetry
Central features and stones
It should also be mentioned that in the 1920s to 1940s technology was becoming more prevalent and available to designers which allowed them to do more with these vintage rings than the other 2 types above. There are two specific stone cuts characteristic of the art deco era: the French Cut, and the newly introduced Trillion Cut.
Art deco vintage jewelry also commonly features contrasting colors. For example, a ring may feature a central white diamond, framed by sapphires or emeralds. While gold and silver were sometimes used for the bands, platinum was once again the choice metal for these rings.
Are you looking to sell your vintage jewelry? We've been in the business for over two decades, and offer the best prices in the valley. Visit Ralph Mueller & Associates or call 480.949.9229.