Understanding Loose Diamond Prices All Entries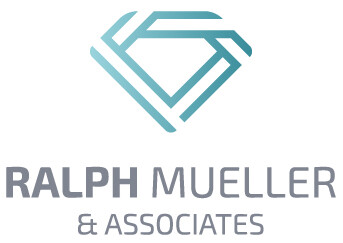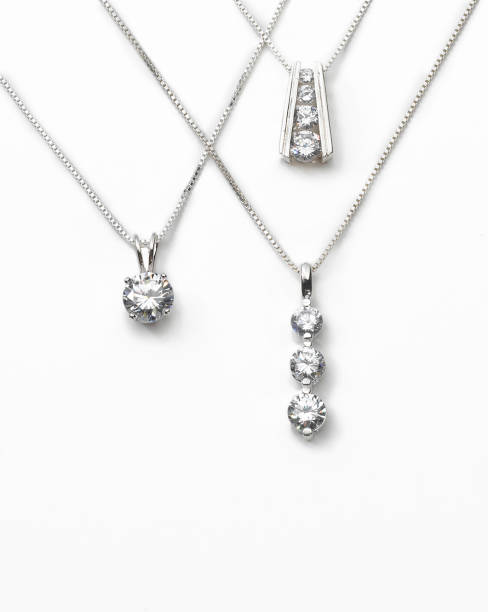 Loose diamonds are gems which have not been set in a ring or other piece of jewelry. Many people purchase loose diamonds then take them to a designer for a custom setting, especially when it comes to engagement rings. Here's what to expect when you investigate loose diamond prices.
How Loose Diamonds Are Priced
There are key differences between buying or selling loose compared with set diamonds. Loose diamonds are often cut and polished as opposed to remaining in a rough and raw form. A major advantage to buying a loose gem is that it's easier to see and judge its clarity compared with a set stone. Sometimes ugly hidden marks are found on set diamonds when they are reset. You can avoid getting any surprises in valuation down the line when you buy a loose diamond.
For gem traders, the advantage of loose diamonds is avoiding the expense of setting. This fact makes it easier to maintain and sell loose gems. You don't have to worry about the dirt and dust that builds up within the setting that can lower gem quality and value. Keeping loose gems locked up in a safe place is the best way to preserve their value. Diamond quality is very important to holding or growing value, so it's wise to clean the stones periodically with a soft cloth.
You can find loose diamonds online that are cheaper than going to a typical jewelry store. The best deals, though, can be found through jeweler networks that include gem traders from around the world. It's easier to find buyers and sellers who are looking for specific specimens.
Important Points to Know About Loose Diamonds
Easier to effectively evaluate cuts and spot inclusions
Prices are affected by the shape and the 4Cs (cut, color, clarity, carat)
Less likely to get scratched or damaged
Allows for more flexibility in gift giving
Jewelry inventories are typically stocked with loose diamonds
Purchasing Considerations
If you decide to buy loose diamonds, make sure they are certified with a GIA or AGS grading report. These two leading grading authorities are recognized around the world. The reason you don't want to settle for other grading reports that undercut the market is because they are not looked upon with the same level of integrity. It will be harder to sell your gems to informed jewelry enthusiasts.
It helps to know about the gems you are selling so that you can be more descriptive about them in your campaigns.
Another helpful tip is to purchase loose diamonds through a full-service jeweler that can do customized cutting and mounting if you want it. Building a relationship with an experienced jeweler you can trust gives you a competitive edge over gem traders who buy and sell via popular online marketplace platforms.
Conclusion
You can find the best loose diamond prices through established jewelers. We've been in business since the 1980s serving Arizona as well as customers around the world. Our business relationships with jewelers can help your buy and sell gems to their target markets. Contact us at Ralph Mueller & Associates for deeper information on buying and selling loose diamonds and other beautiful jewelry.