The Top Brands for Designer Jewelry All Entries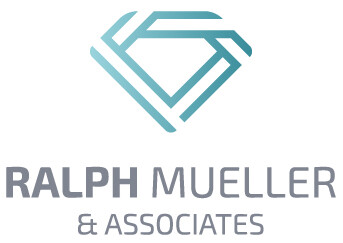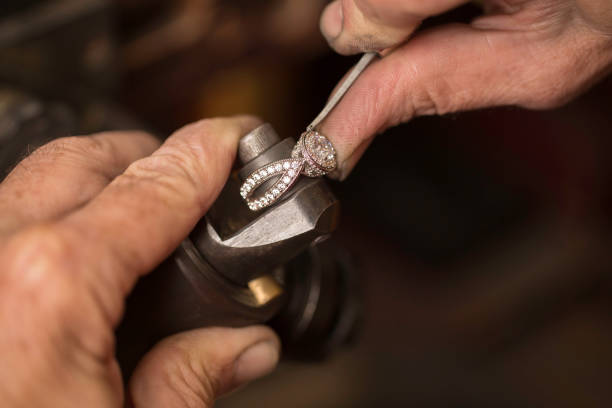 Designer jewelry represents the utmost in class and elegance, and although it might come with a hefty price tag, the payback in quality and status is inestimable. According to Euromonitor International's 2017 report, 2018 set the stage for a huge market spend - around $38B worth of designer jewelry.
If you are buying or selling jewelry--whether it's new on the market, or a vintage find--it's important to understand how the manufacturer or brand affects the value of the item, and what distinguishes a designer piece.
Commercial vs Designer
Before we talk about the brands, you need to know the difference between the types. "Commercial" jewelry is mass produced, often made by machines, and utilizing lower quality materials. Designer jewelry, on the other hand, is usually very unique. If there is more than 1 piece available, its still going to be limited in terms of how many people can purchase it. Designer jewelry is also usually made by a real person--a skilled craftsman or a jeweler that makes the product by hand. Lastly, these pieces are usually made with higher quality materials.
Here are a few of the most well-known and highly valued brands for designer jewelry.
Tiffany and Co.
When looking for jewelry that is considered luxurious or designer, Tiffany is always going to come up on the list. Originally called Tiffany and Young, this business has been a household name since 1837.
Through the years Tiffany & Co. have won numerous awards for craftsmanship in jewelry. Tiffany is known for their little blue boxes and the name Tiffany and Co. is synonymous when talking about style, status, and quality.
Harry Winston
Harry Winston was first founded in 1932 in New York City. Unlike some of the other brands on this list, Harry Winston really did exist and was not a pseudonym or a made up name. When Harry Winston started the business he was quickly crowned The King Of Diamonds.
Cartier
Originally founded in 1847 by Louis François Cartier, the founder also had a distinctive title: The Jeweler Of Kings. Cartier was most well-known for creating designer jewelry that mixed both platinum metal and diamonds.
Van Cleef and Arpels
The name for Van Cleef and Arpels comes from the founders of the brand - Alfred van Cleef and Estelle Arpels, who started the company in 1906. While all of the jewelry from Van Cleef and Arpels is designer jewelry, none is as astonishing as their creation called The Mystery Set.
This takes 300+ hours for a skilled and experienced jeweler to create and as one would expect, its exceedingly expensive The company is also known for creating pieces that are rather whimsical, including the use of animals and flowers in their designs.
David Yurman
Originally founded in 1980 by David and Sybil Yurman, these designs specifically offer a call-back to the American Craft Movement. A lot of the gems and diamonds as well as structures in their pieces are playful and colorful.
Are you curious about how much your antique designer jewelry is worth? If you're interested in selling, it's important to go to a reliable, accredited, and trustworthy jeweler who understands the local and worldwide market. Visit Ralph Mueller & Associates or call 480.949.9229.