The Top 3 Benefits of a Jewelry Appraisal All Entries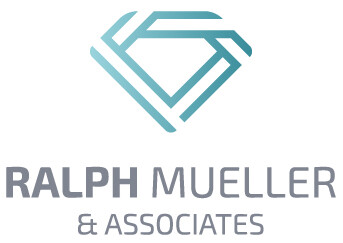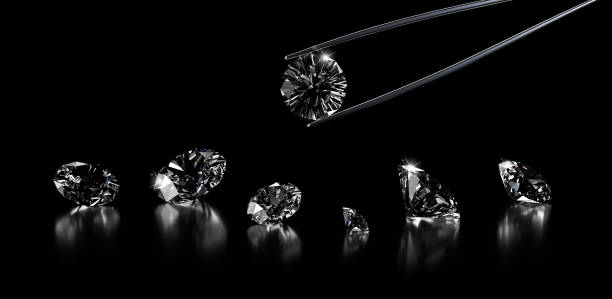 Most of us judge a piece of jewelry by its sentimental value, but we also like to be aware of its physical resell value too. Whether you inherited, purchased, or were gifted the piece, understanding its value is essential if you want to sell it, or insure it.
A professional jewelry appraisal can help you determine the value in your jewelry box. Here are some additional perks to having an appraisal done:
Get It Insured
One of the most common reasons people get a jewelry appraisal is because they simply want to insure it. Usually, if you are going to get a jewelry appraisal and get it insured, you'll only do so if it's actually worth something in terms of monetary value. This may be a part of the normal process of homeowner's or renter's insurance, shipping and moving insurance, or simply an additional insurance service specific to an especially valuable item.
Learn About the Designer
Often, if we were gifted an item of jewelry, or it was given as a gift, we have absolutely no information about its history and background. During a jewelry appraisal, you'll be able to learn not only who made the jewelry, but also if it's a one-of-a-kind piece, a replica, a vintage or vintage-inspired item, and sometimes even whether it has a storied past.
Learning about the designer and background of an item of jewelry will help you make wise decisions moving forward about saving, gifting, or selling the jewelry.
Learn About the Materials
When you have a jewelry appraisal done, it will include an appraisal of the gems and precious metals that make up the item. Close appraisal will determine the value of the gems, the purity of the metal, and the overall value of the total piece.
When choosing an appraiser you should be using someone that is a certified graduate gemologist of the Gemological Institute of America, to ensure that you're getting an accurate estimate of the value of your jewelry.
Percentage vs Flat Based Fees
When you hire someone for a jewelry appraisal, a good way to tell if they are qualified or not, is by whether they charge a percentage or a flat fee.
Only appraisers with good reputations will offer a flat fee. If your appraiser tells you they charge a percentage of what the value of the diamond is, consider it a red flag and a good reason to closely investigate this appraisal service.
If you are interested in selling your used jewelry or have questions, visit Ralph Mueller & Associates or call 480.949.9229.